E-Festival of Books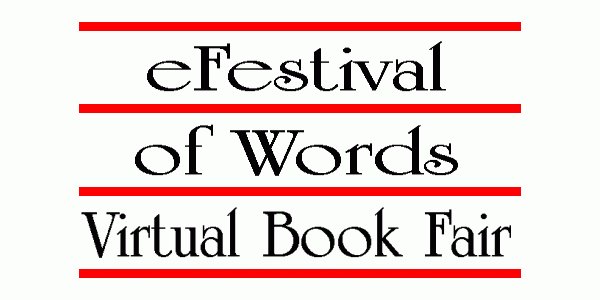 Join me August 17th-19th for the eFestival of Words--a free, online book fair! There are workshops, live author readings, and a vendor hall where you can buy fabulous books. Oh, and did I mention a swag bag worth $60?!Running sneakers | NIKE AIR HUARACHE With workshops and panels on topics as diverse as ereaders for kids, heroes and heroines in fiction, and why dystopian fiction is so popular, there's something for everyone!

On Saturday, August 18th I will be doing a live reading from HEREAFTER, followed by a live Q&A, and then I'll be co-leading a workshop on Mythic Themes in Fiction with author Darke Conteur. Seating is limited in the workshop, so be to register early if you're interested.

According to Event Coordinator Julie Ann Dawson, "The goal of the eFestival of Words Awards is to highlight those independent authors and publishers that have worked to raise the bar in terms of the literary quality and production value and of digital books. Many people still think of ebooks as nothing more than scanned pages of print books. We hope that both the fair and the awards will help readers discover the amazing wealth of original content being produced in digital formats."

Registration is easy. Just sign up at the efestivalofwords.com forum and you are all set! You must register for the site before August 17th in order to attend the fair. I hope to see you there!