Interview with Jennifer Allis Provost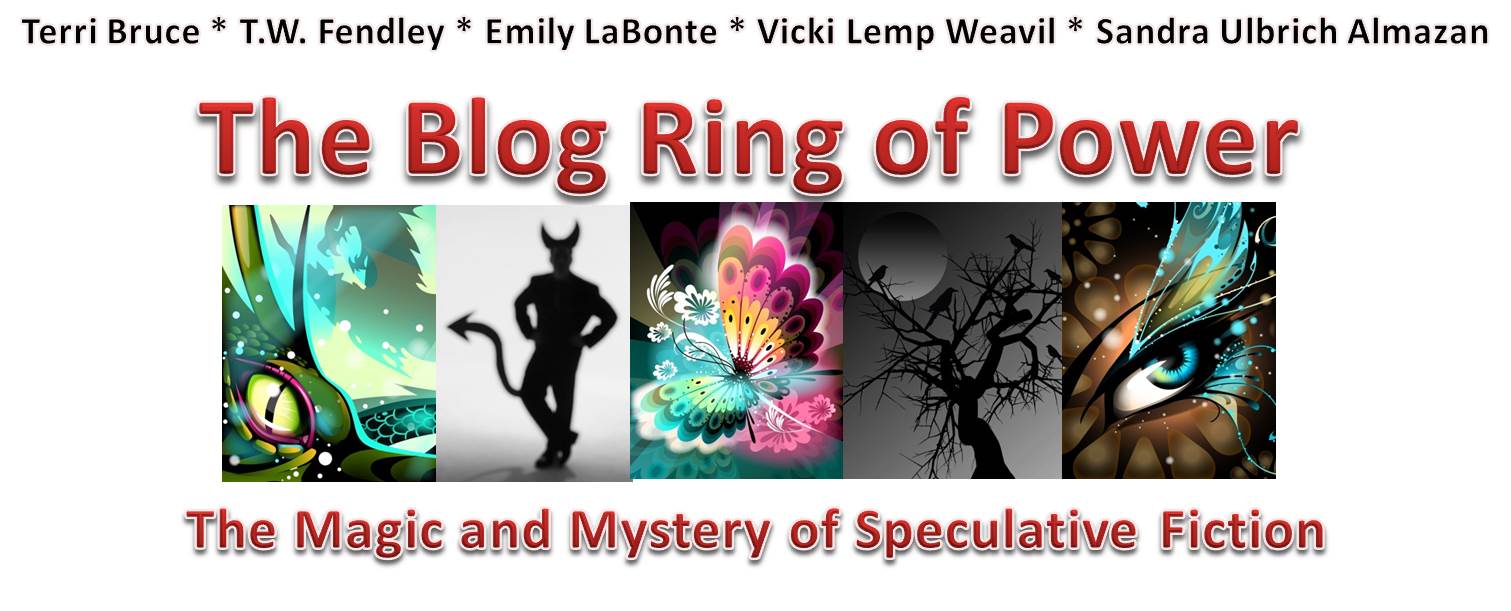 The Blog Ring of Power Presents...
An Interview with Author Jennifer Allis Provost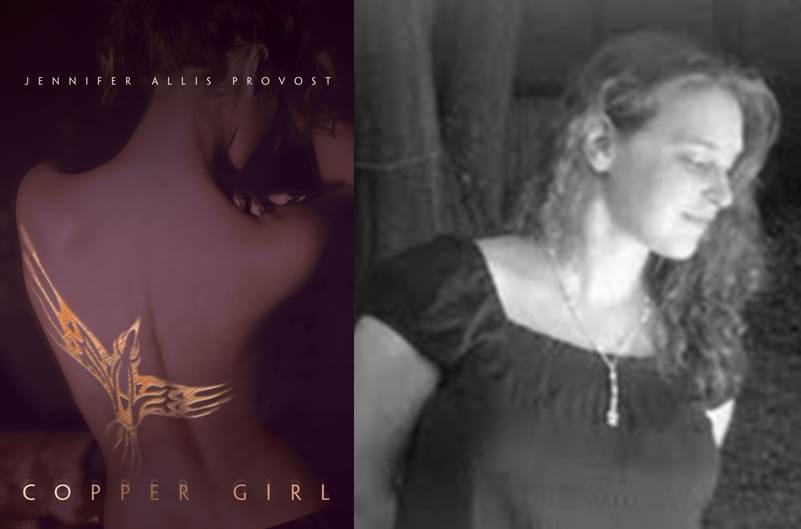 Okay, this is a Kermit-flail moment - today, we have fantasy author Jennifer Allis Provost on the Blog Ring of Power. Yay!!!! I met Jennifer via Broad Universe and we quickly became friends. I had the immense pleasure of meeting Jennifer is real life at Readercon a few weeks ago and she is as delightful in person as she in online. She's here to tell us a little about herself and her recently released fantasy novel, Copper Girl.

This is part one of a five-part interview. Be sure to check out the other BRoP sites for the rest of the interview:


Part 2 @ T.W. Fendley - Thursday, August 1
Part 3 @ Emily LaBonte - Friday, August 2
Part 4 @ Sandra Ulbrich Almazon - Monday, August 5
Part 5 @ Vicki Lemp Weavil - Tuesday, August 6



BRoP: How long have you been writing?


Jennifer: I've been making up stories for as long as I can remember. An early dream occupation of mine was to draw comics, and I was forever creating characters and stories to go along with them.



BRoP: When and why did you begin writing?


Jennifer: I began my first 'official' novel in the eighth grade. I desperately wanted a certain music box – it featured a red-haired princess and played "Stardust" – but it was very expensive. So I did what all normal kids do, and set out to write a story about the princess. This was the first time I'd made the conscious effort to write a story, rather than draw one. That story became my first novel, Rise of the Deva'shi.



BRoP: When did you first consider yourself a professional writer?


Jennifer: The first time I held a real live book in my hand, a book that I had written, was when I felt like a professional writer. I know, most would answer that they felt legitimate after receiving their first advance or royalty check, but the money was secondary to my joy and amazement of having created an entire novel. I'd gone and made my imagination tangible.



BRoP: What books have most influenced your life?


Jennifer: Here are the books that made me the

lunatic

person I am today, in no particular order:

Journey to Sorrows End by Wendy and Richard Pini
The Once and Future King by T.S. Eliot
One Unicorn by Gale Cooper
The Mists of Avalon by Marion Zimmer Bradley
The Hero and the Crown by Robin McKinley
Sunshine by Robin McKinley
The Chronicles of Narnia by C.S. Lewis
Tithe by Holly Black
A Tale of Two Cities by Charles Dickens
A Connecticut Yankee in King Arthur's Court by Mark Twain



BRoP: What genre do you write?


Jennifer: Fantasy and horror



BRoP: If you couldn't be an author, what would your ideal career be?


Jennifer: Either a comic artist, veterinarian, or a powerful wizard. So, yeah, I'm not quitting my day job.

BRoP: What format is your book available in (print, e-book, audio book, etc.)?


Jennifer

: They are all available in print and ebook.




Where can readers can stalk you:

Website | Blog | Facebook Fan Page | Goodreads | Twitter | Amazon Author Page

---
JENNIFER ALLIS PROVOST is a native New Englander who lives in a sprawling colonial along with her beautiful and precocious twins, a dog, a parrot (maroon bellied conure, to be exact), two cats, and a wonderful husband who never forgets to buy ice cream. As a child, she read anything and everything she could get her hands on, including a set of encyclopedias, but fantasy was always her favorite. She spends her days drinking vast amounts of coffee, arguing with her computer, and avoiding any and all domestic behavior.

---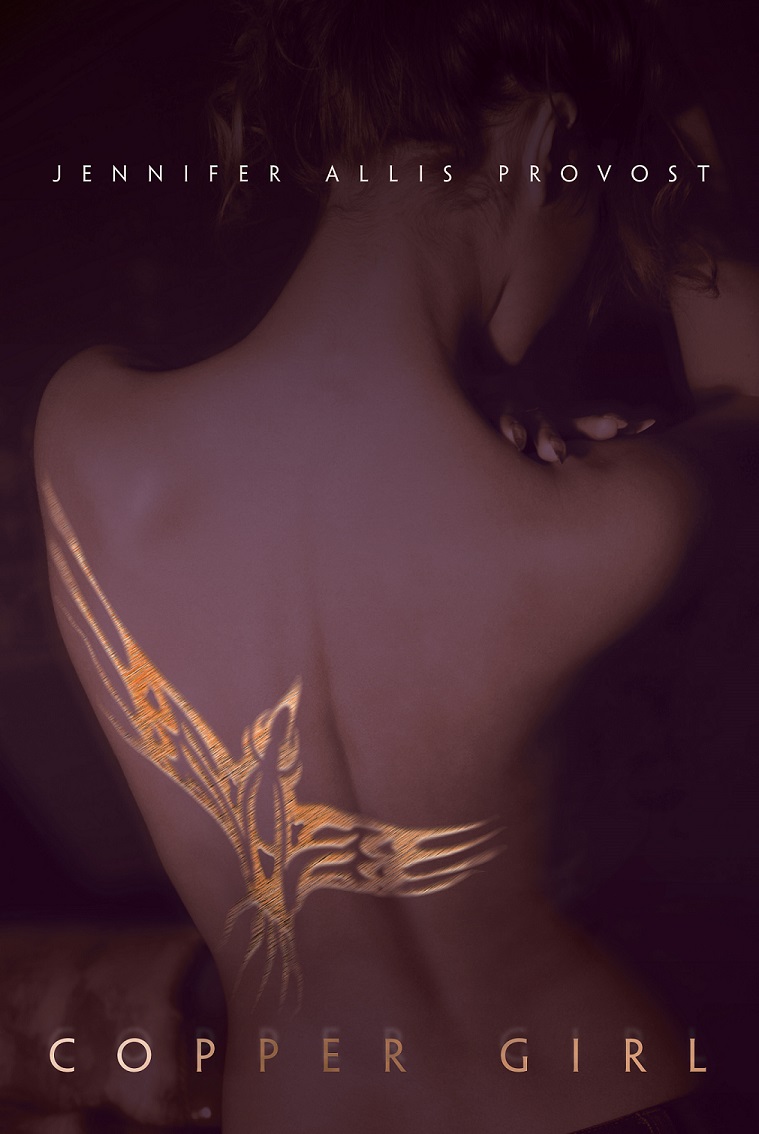 COPPER GIRL: Sara had always been careful.

She never spoke of magic, never associated with those suspected of handling magic, never thought of magic, and never, ever, let anyone see her mark. After all, the last thing she wanted was to end up missing, like her father and brother.

Then, a silver elf pushed his way into Sara's dream, and her life became anything but ordinary.










---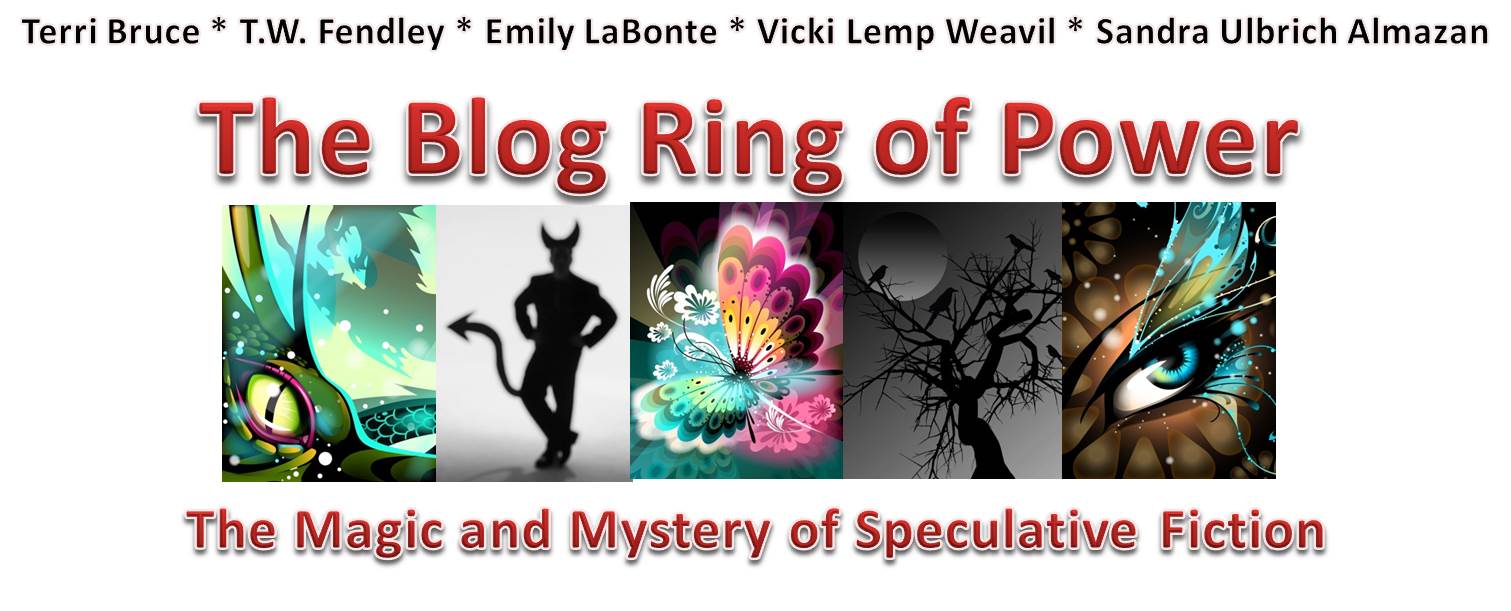 The Blog Ring of Power (BRoP) is a consortium of five speculative fiction writers who have banded together to bring you highlights from the current speculative fiction market--news, reviews, and interviews with speculative fiction authors--with an emphasis on small-press and self-published authors. So grab a cup of coffee, pull up a chair, and relax. Have we got a story for you...