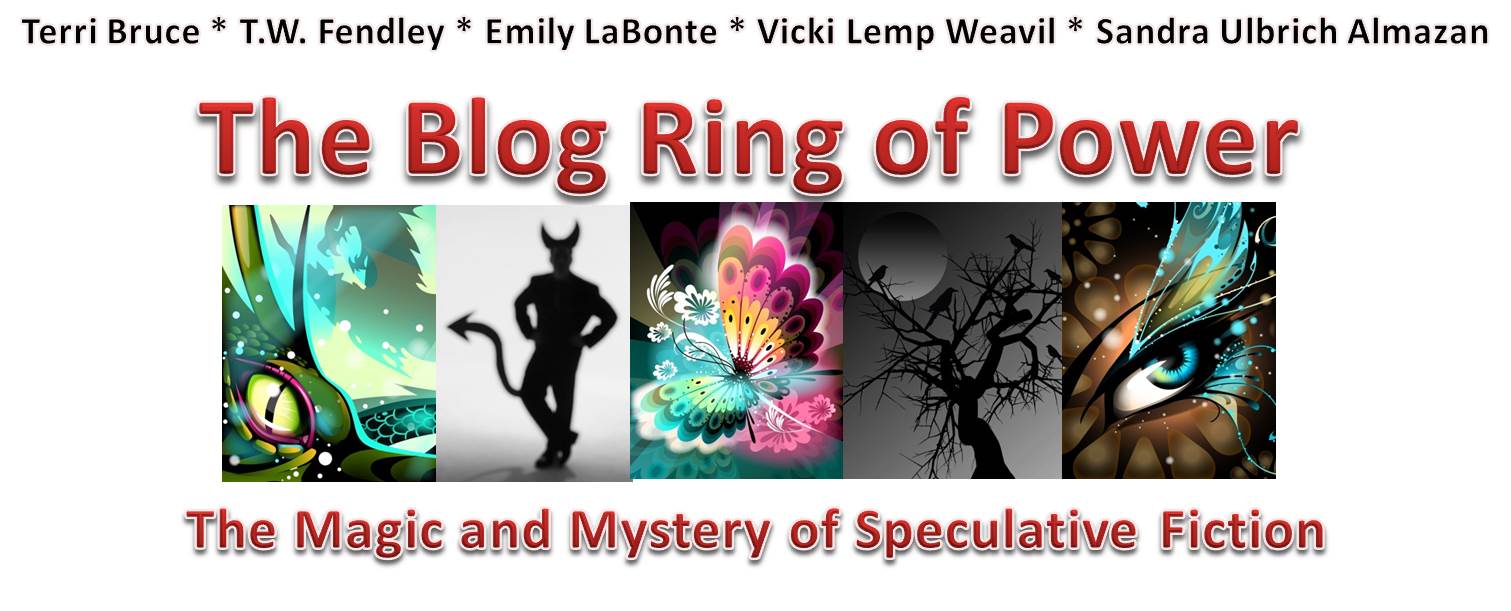 The Blog Ring of Power Presents...
An Interview with Author Tracy Lane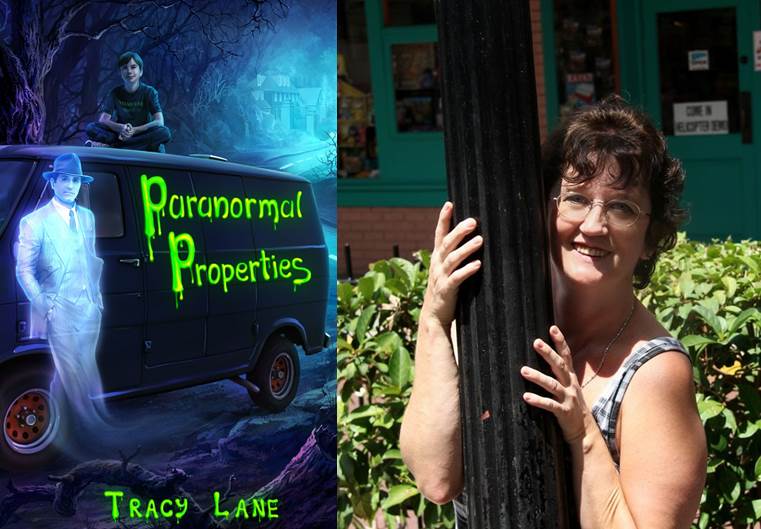 Today, we have fantasy author Tracy Lane on the Blog Ring of Power. I saw Tracy's Paranormal Properties popping up all over the internet on blog tour and was intrigued. I cold-contacted Tracy to invite her on the BRoP and she was gracious enough to agree! Yay! She's here today to tell us a little about herself.