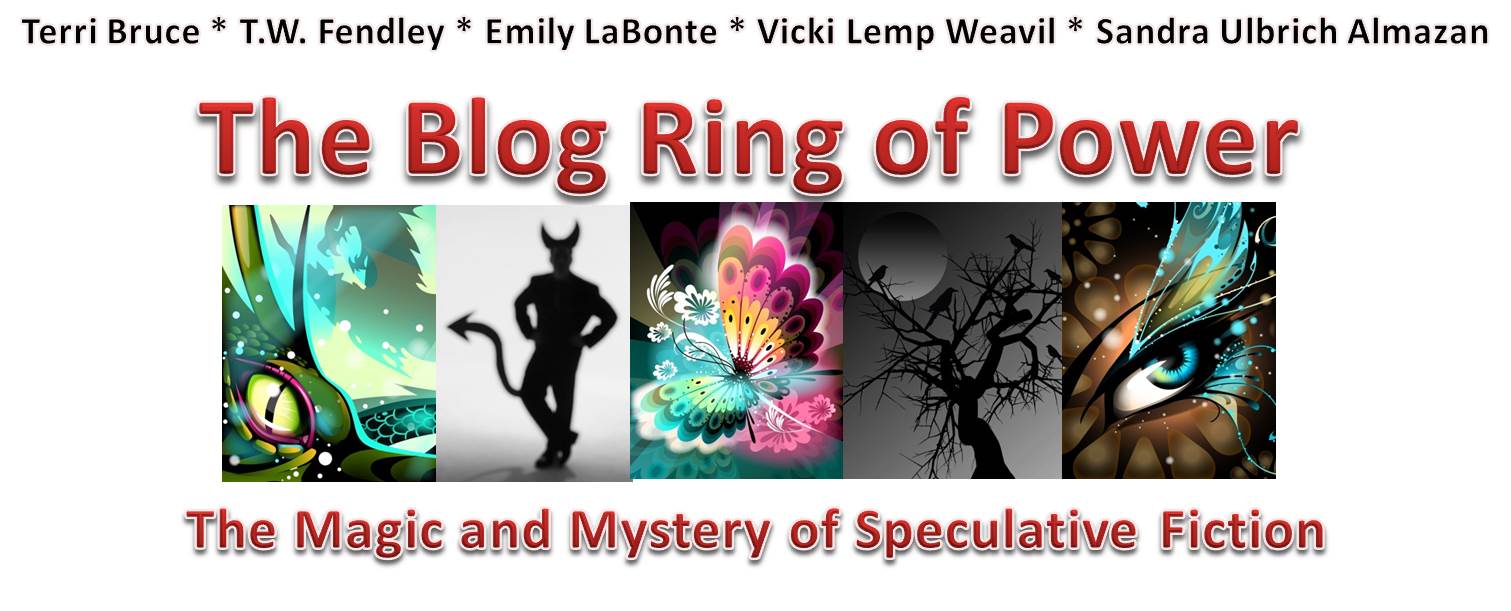 The Blog Ring of Power Presents...
An Interview with Author Michelle Pickett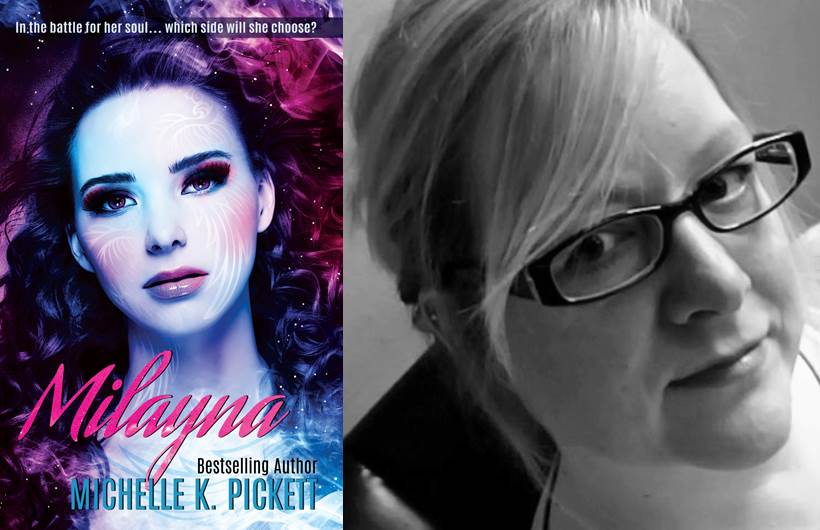 Today I'm thrilled to bring you an interview with author Michelle Pickett. I had seen Michelle's book Pods all around the blogosphere and had wanted to contact her regarding an interview. As luck would have it, I happen to know the publicist for Spencer Hill Press and arranged for an interview for Michelle. Hooray! Networking! Michelle is here today to tell us about her latest novel, Malayna. Feel free to leave a comment or question for Alys below, and when you're done here, pop on over to the other BRoP sites to read the rest of the interview.