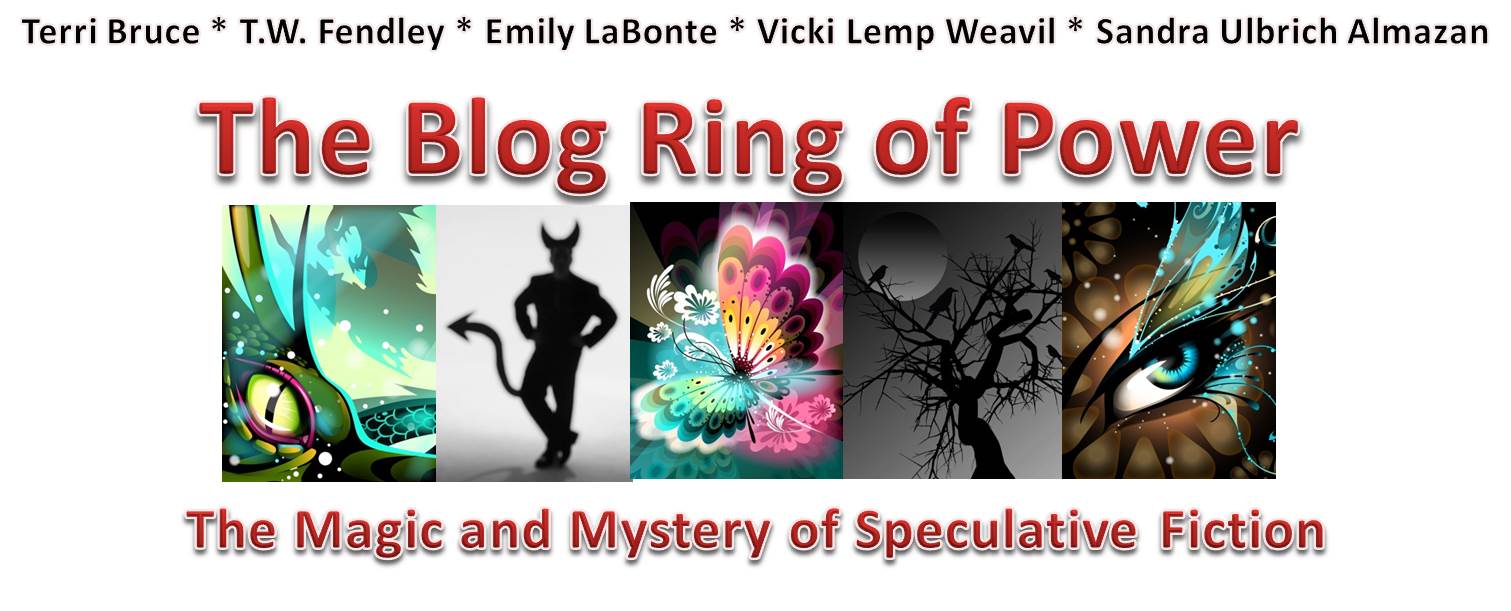 The Blog Ring of Power Presents...
An Interview with Author Tracy Jorgensen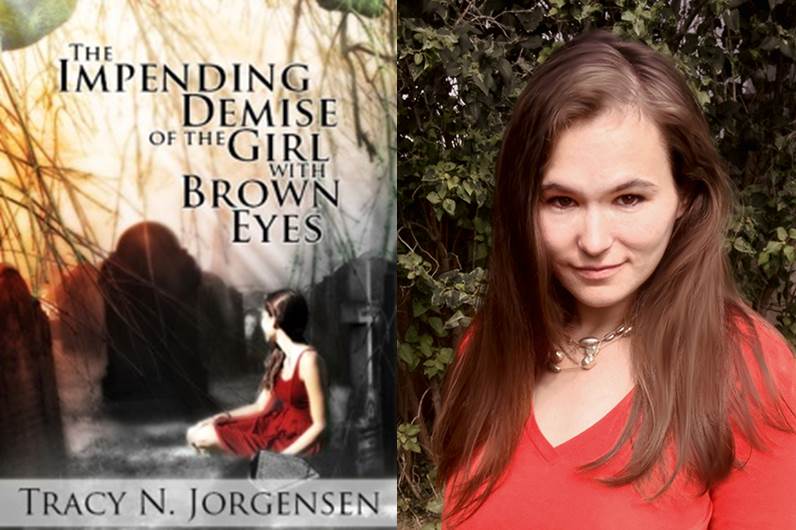 Today I'm thrilled to bring you an interview with author Tracy Jorgensen via BRoP member Emily LaBonte. However, I also know Tracy from AQC Connect and I can safely say that Tracy is one of the friendliest, funniest, nicest people I know. Tracy is here to tell us about her debut novel, The Impending Demise of the Girl With Brown Eyes. ::Kermit flail:: Please give Tracy a warm welcome and be sure to leave a comment!