Interview with Rebecca Hamilton
The Blog Ring of Power Presents…
An Interview with Author Rebecca Hamilton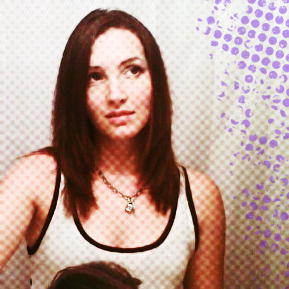 Rebecca Hamilton writes Paranormal Fantasy, Horror, and Literary Fiction. She lives in Florida with her husband and three kids, along with multiple writing personalities that range from morbid to literary. She enjoys dancing with her kids to television show theme songs and would love the beach if it weren't for the sand. Having a child diagnosed with autism has inspired her to illuminate the world through the eyes of characters who see things differently.

Today Rebecca stopped by to talk about her current work, The Forever Girl. This is part four of a five-part interview. Be sure to check out the other BRoP sites for the rest of the interview:

Part 1 Part 2 Part 3

And be sure to visit T.W. Fendley's site tomorrow for

Part 5

BRoP: Tell us about your new book and when it is out? Where can people purchase it?

Rebecca: The Forever Girl is out now, and it's available in ebook format on Amazon in the US, UK, France, Germany, and some other countries. It's also available on iTunes, Barnes and Noble, and Smashwords. Print is also available on CreateSpace and Amazon.

BRoP: Is there anything new, unusual, or interesting about your book? How is it different from other books on the same subject?

Rebecca: My book doesn't follow genre formula, which I thought would hurt its success. So far, that doesn't seem to be the case, but it's early yet. The romance is highly unusual and probably why some people have the same problem with it that I do: Instead of the woman helping a man getting over his emotional baggage and the man saving the women physically, I've done the opposite. Charles saves Sophia emotionally, and she saves him physically. It's reverse of what is revered as the perfect romance formula. Oops.

BRoP: What was your favorite chapter (or part) to write and why?

Rebecca: I really like the part where the reader meets Thalia. I don't know why, but it's always stuck out in my head, maybe because I just really enjoy Thalia's character and voice. She's a little kooky!

BRoP: If you had to do it all over again, would you change anything in this book?

Rebecca: No. I mean, I get that it would have been more mainstream if I left out the symbolism and other literary elements that most people probably won't notice, but the few people who do notice it all worth it. It's rewarding when people can see the meanings between the lines.

BRoP: Tell us about your book's cover – where did the design come from and what was the design process like?

Rebecca: The image was donated by an amazing photographer/model team and I did the font layout. It was fun :)

Where can your readers stalk you?

Is your book in print, ebook or both? Both!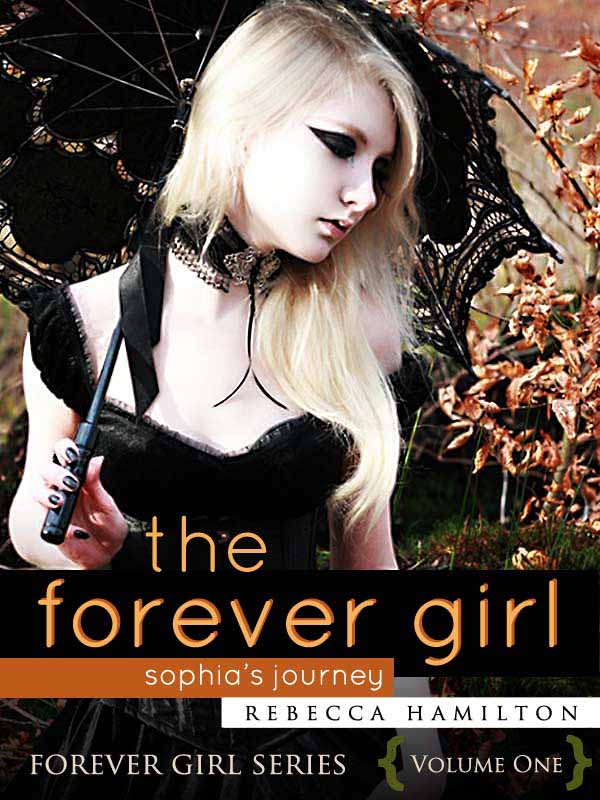 THE FOREVER GIRL: Sophia Parsons' family has skeletons, but they aren't in their graves... Solving the mystery of an ancestor's hanging might silence the clashing whispers in Sophia's mind, but the cult in her town and the supernaturals who secretly reside there are determined to silence her first. As Sophia unknowingly crosses the line into an elemental world full of vampire-like creatures, shapeshifters, and supernatural grim reapers, she meets Charles, a man who becomes both lover and ally. But can she trust him? It's not until someone nearly kills Sophia that she realizes the only way to unveil the source of her family's curse: abandon her faith or abandon her humanity. If she wants to survive, she must accept who she is, perform dark magic, and fight to the death for her freedom.