Monday, September 10th
Today's Location Is...

"Bullying and Subtlety in Writing" guest post AND a review of Hereafter @ From the Bootheel Cotton Patch
What You Can Win

Chance to win a copy of Hereafter

Not to be Missed
Another great book blog with a lot going on - reviews, giveaways, blog hops, etc. and an electic mix of books, many lesser known, which is great when you want to diversify your reading or find something a little different. What I especially like about this blog is that it's a mother-daughter team, which makes it great for parents looking for books appropriate for their teens.

---
Be sure to check out the
Hereafter Blog Tour Home Page
to see all the cool things happening to celebrate the release of
Hereafter
! And be sure to check
here
for a list of all of the places you can win a copy of
Hereafter
! The winners of the Grand Prize contest will be announced on Friday.
And don't forget these two exciting things going on this week: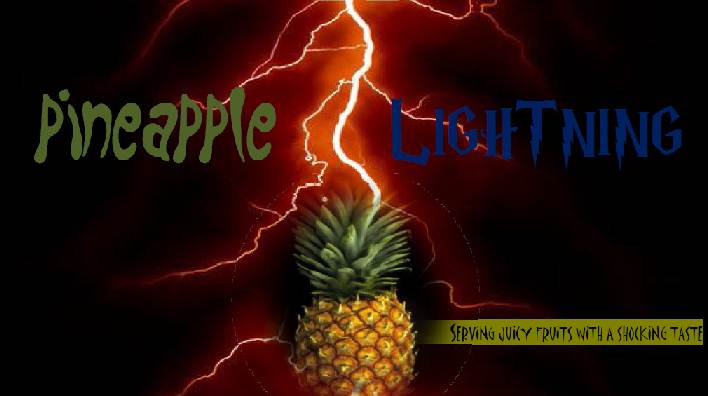 Tuesday, September 11th
Forever After Pitch Contest
- submit a 20-word pitch for your manuscript and celebrity guest judge
Erin Lale, Acquisitions Editor of Eternal Press
will pick the winner!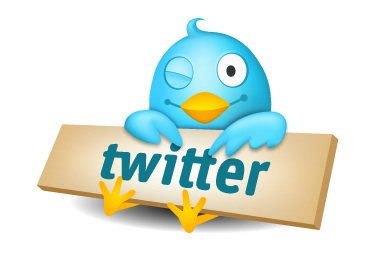 Friday, September 14th
Twitter chat at 8 pm EDT with...ME! :-) Tess Watson of
My Pathway to Books
and Faye Rogers of
A Daydreamer's Thoughts
will be your hosts. Should be a lot of fun. #hereaftertour