Interview with Zvi Zaks
The Blog Ring of Power Presents...
An Interview with Author Zvi Zaks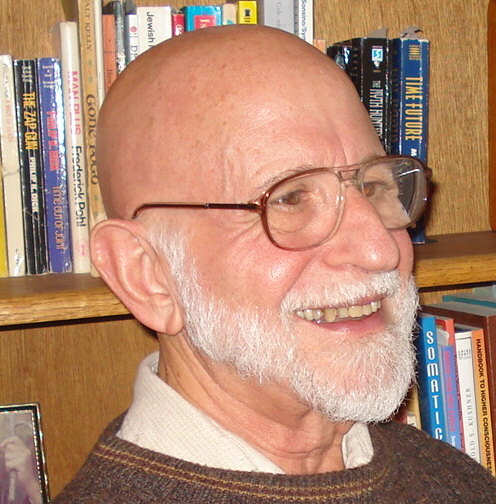 Author Zvi Zaks, a fellow Eternal Press author, is here today to talk about the creative process and his debut novel, A Virtual Affair. Zvi's experience of finally getting published at age 68 just goes to show that you should never give up on your dreams!


This is part three of a five-part interview. Be sure to check out the other BRoP sites for the rest of the interview:
Part 1 @ Sandra's site - Monday, October 15
Part 2 @ Dean's site - Tuesday, October 16
Part 4 @ Teresa's site - Thursday, October 18
Part 5 @ Emily's site - Friday, October 19


BRoP: Where do you get your story ideas?


Zvi: I have an overactive imagination. An idea comes to me, and I run with it without asking where it came from.



BRoP: How do you deal with writer's block?


Zvi: I play computer games for a while, and then get back to the writing. Sometimes I play too many computer games. Freecell is addictive.



BRoP: Are you a "plotter" or a "pantser" (do you plan/outline the story ahead of time or write "by the seat of your pants")?


Zvi: A little of both. I have a basic idea of where the story will go, but most of the time it takes a lot of detours, and often the original idea of the story ends up as a minor subplot.



BRoP: How much time do you spend on research? What type of research do you do?


Zvi: Hard to say. With the Internet, research is easy. Whenever I'm not sure about a scientific detail, I look it up. Once I had to calculate how long it would take a spaceship accelerating at one G to reach Jupiter. That took some work, but I wanted to get it right.



BRoP: Is there anything you find particularly challenging to write?


Zvi: I can't write sadistic or torture scenes. A lot of people don't have trouble with those, but I tend to gloss over them. Sex scenes, on the other hand, are fun.



BRoP: What format is your book available in (print, e-book, audio book, etc.)?


It is available in both.



Where can readers can stalk you:

Website | Goodreads | Amazon | Smashwords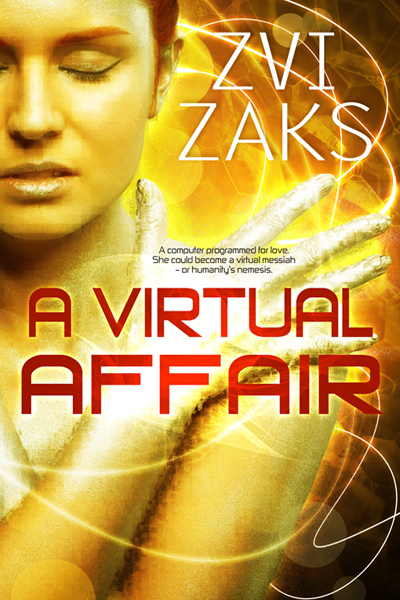 A VIRTUAL AFFAIR: Think how great virtual sex must be. Now think again.