Interview with Susan Curnow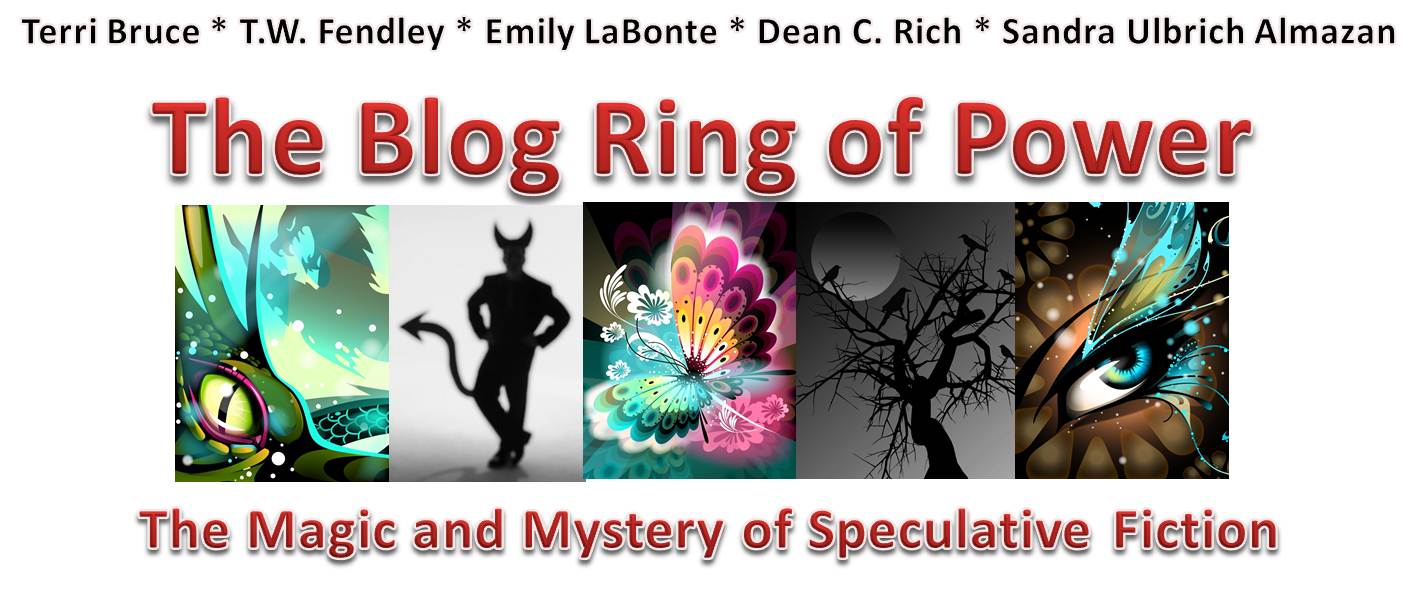 The Blog Ring of Power Presents...
An Interview with Author Susan Curnow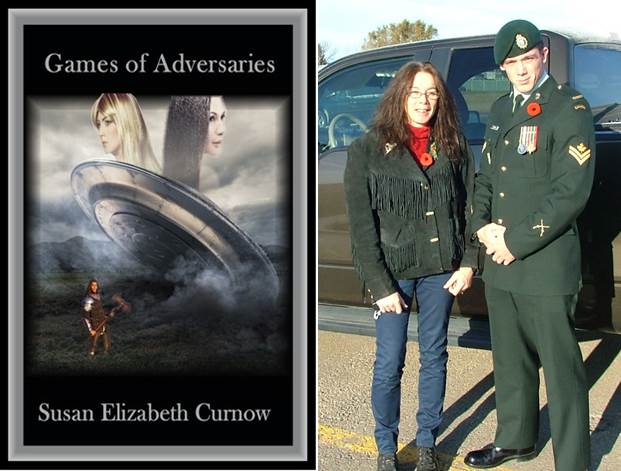 Author Susan Curnow is here today to talk about the creative process and to talk about her novel Games of Adversaries. Susan's interview made me laugh - her and I are a lot alike in many ways (HORSES! Oh, sorry, I had some kind of automatic response kick in there). I love the lyrical writing style of her back cover blurb, so I'm definitely looking forward to reading this book!


Part 1 @ Sandra's site - Monday, January 7
Part 2 @ Dean's site - Tuesday, January 8
Part 4 @ Teresa's site - Thursday, January 10
Part 5 @ Emily's site - Friday, January 11


BRoP: Do you have a specific writing style?


Susan: I hope so! I've worked very hard at creating my own voice.



BRoP: How do you deal with writer's block?


Susan: Never really had it.



BRoP: How do you develop your plots and characters? Do you use any set


Susan: I tend to write in scenes. I am very visual so I 'see' a character in a certain situation and then I have to discover how he/she got into it.



BRoP: Are you a "plotter" or a "pantser" (do you plan/outline the story ahead of time or write "by the seat of your pants")?


Susan: I don't plan initially. I usually write an outline on the second draft so that the story doesn't ramble and the characters have true goals.



BRoP: Do you use critique partners or beta readers? Why or why not?


Susan: I think it is essential to have second sets of eyes on any manuscript. I love brainstorming.



BRoP: How much time do you spend on research? What type of research do you do?


Susan: That so depends on what I am writing. I always research whether it is science fiction or fantasy. Authenticity is a great determiner on how a story develops.



BRoP: Is there anything you find particularly challenging to write?


Susan: Everything is a challenge to write. Whoever said writing was easy didn't go to the same school I did.



BRoP: What format is your book available in (print, e-book, audio book, etc.)?


Susan: Both



Where can readers can stalk you:

Website | Blog | Facebook | Goodreads | Amazon

---
Born in UK, now living in Alberta, Canada, when not writing, SUSAN CURNOW is wrangling horses walking her Irish Wolfhound or being owned by her cats. When folk wonder why most of her main characters are males, she just smiles politely and tells them go look at her house, count the sons, the husband, the menagerie, and see just how many of them are guys. Why science fiction or fantasy? Why not write of her epic journey with five suitcases and a dog to Calgary Airport, her hounds, her horses, her sons? No other genre offers to fulfill the scope of her imagination. One world is just too small.
---
GAMES OF ADVERSARIES: Yiahan rial Krais dances for his god, while in another time and another world, Commander Marcus Oregada strives to save his folk. Bereft of families, wives and children, no loved ones live to warn them: Beware the door slammed shut to escape inhuman violence, where memories amass like cobwebs, spun by he who spilled your blood. For there will be a day of reckoning to sweep away reason and sanity. To break you and divide you, never knowing it will bind you, as it twists and rends your lives to face the destroyer of souls.

















---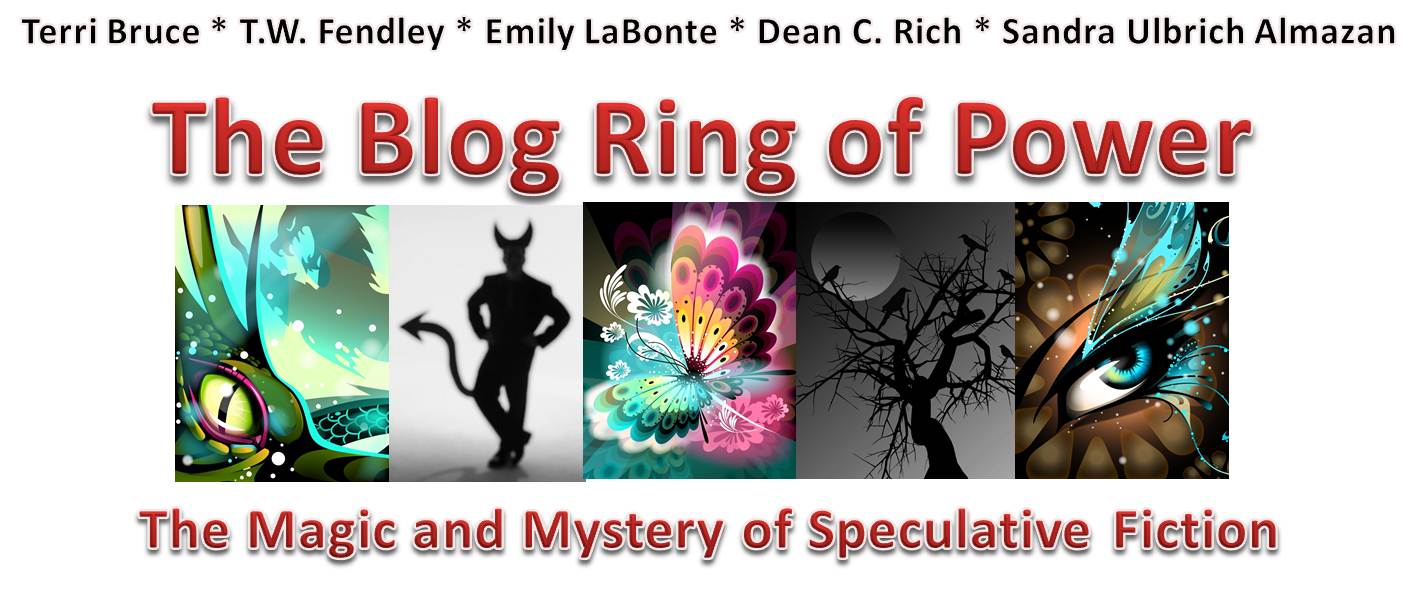 The Blog Ring of Power (BRoP) is a consortium of five speculative fiction writers who have banded together to bring you highlights from the current speculative fiction market--news, reviews, and interviews with speculative fiction authors--with an emphasis on small-press and self-published authors. So grab a cup of coffee, pull up a chair, and relax. Have we got a story for you...