Interview with Aaron Dennis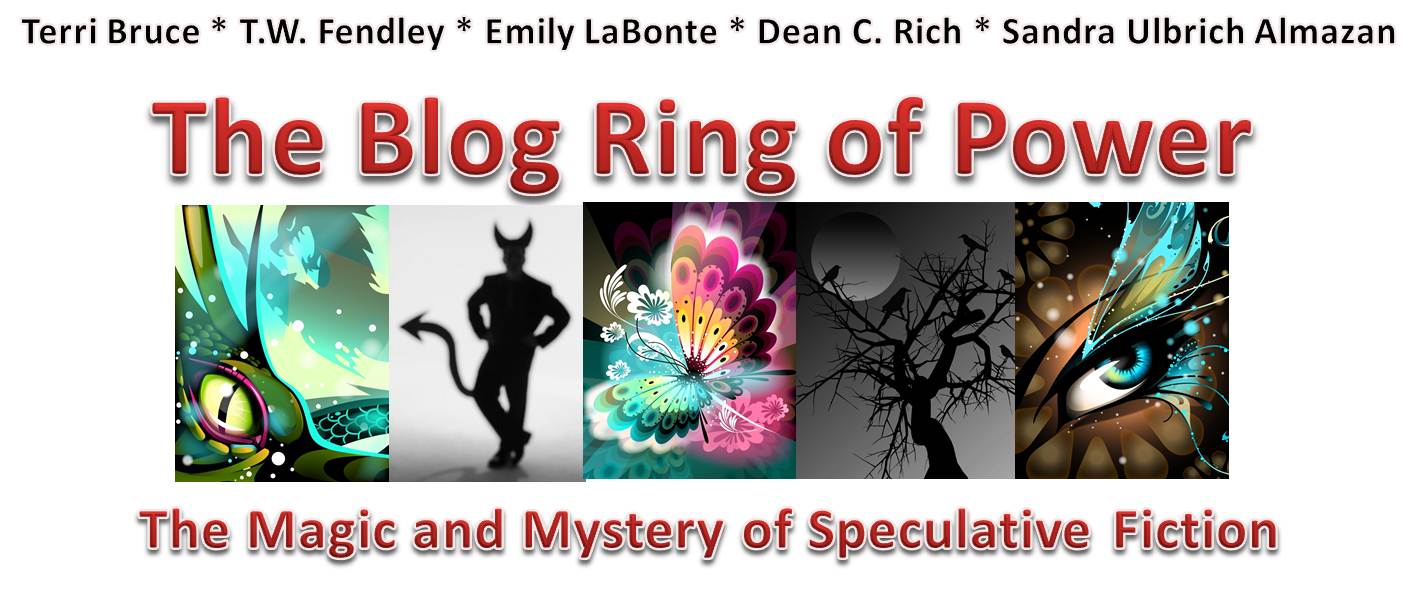 The Blog Ring of Power Presents...
An Interview with Author Aaron Dennis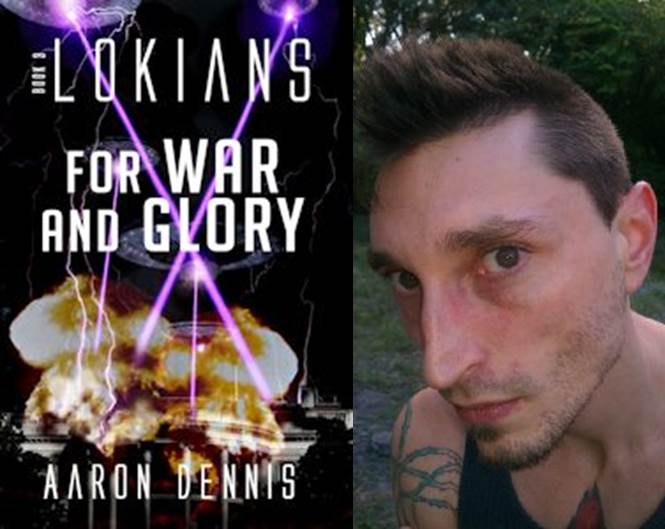 Today, we have science fiction author Aaron Dennis on the Blog Ring of Power, talking about his latest novel, the third book of his Lokians series. Aaaannndddd...it's official - Aaron wins the award for best answer to the "if you couldn't be a writer" question.

affiliate tracking url | Air Jordan 1 Retro High OG "UNC Patent" Obsidian/Blue Chill-White For Sale – Fitforhealth

This is part one of a five-part interview. Be sure to check out the other BRoP sites for the rest of the interview:


Part 2 @ T.W. Fendley - Thursday, May 30
Part 3 @ Emily LaBonte - Friday, May 31
Part 4 @ Sandra Ulbrich Almazon - Monday, June 3
Part 5 @ Dean C. Rich - Tuesday, June 4

BRoP: When and why did you begin writing?


Aaron: I started writing short stories in April or May or something of 2011. It all began with a dream. Mine are usually very vivid, and disturbing. This one in particular was about a wild girl, like, wilderness wild, not party wild, who reverted back to her feral nature after her husband became abusive. I wrote it as my first short, Eudora.



BRoP: When did you first consider yourself a professional writer?


Aaron: I first considered my self a professional when I got my first quarterly check, a rockin' 9 bucks, but it was for something I created, and that's important.



BRoP: What genre do you write?


Aaron: I write in many genres. Be it horror, sci fi, fantasy, I always just let the story itself. 3 of my four published novels are hard science fiction.



BRoP: What is your favorite theme/genre to write about?


Aaron: I prefer sci fi, not because I'm more interested in it than any other genre, but because it just kind of chose me. I don't much care for current sci fi books, but there are a lot of really good sci fi movies out there. So, I write my stories in those same veins, lots of action, lots of twists, and some political upheaval keeps the readers engrossed.



BRoP: If you couldn't be an author, what would your ideal career be?


Aaron: Man in Black



BRoP: What format is your book available in (print, e-book, audio book, etc.)?


Aaron: I think Epub and PDF, but I convert it to Mobi and whatever else




Where can readers can stalk you:

Website | Blog| Facebook | Twitter


---
AARON DENNIS is the author of the ground breaking new Science Fiction series,
Lokians
. He has been writing professionally for a few years and has an affinity for hard Science Fiction. In an attempt to bridge the generational gap between writers and readers, this young man, puts a fun and fast paced spin to all his stories.

---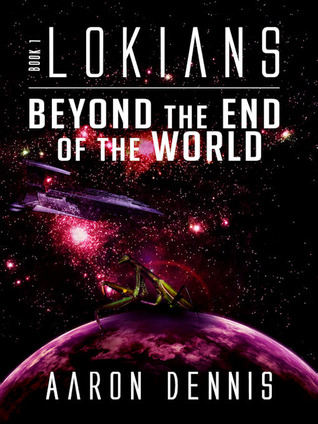 LOKIANS: BOOK 1 - BEYOND THE END OF THE WORLD: Your neighborhood exterminator can't handle these cockroaches…call Earth Navy.

Captain O'Hara leads a special operations team aboard an alien ship. Thewls informed Earth Navy the monstrous Lokians, a race of alien roaches, are on the prowl. They ravage the galaxy in search of new technology with which they integrate to enhance their own abilities.

Will the Human crew be enough to stop the alien threat? Why do the Thewls hold fast in their belief that Humans have met their benefactors, the travelers? Captain O'Hara charges across worlds unknown to save the galaxy.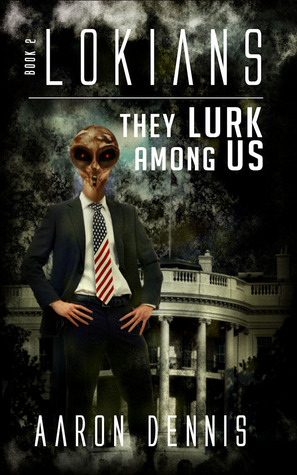 LOKIANS: BOOK 2 - THEY LURK AMONG US: An attack on an Yvlekesh lab, Lokian stem cells, Gray drones, a Non-Organic Alien Human Hybrid, a ruined relationship with Thewlian allies, and the capture of his parents by President Montrose has Riley on edge. As former Naval Captain of a special operations team, Riley O'Hara must figure a way to fight off an alien threat, discern the reason for alien hybrids, save his parents, and extinguish an alien threat coming to Earth. With a little help from new friends, old friends, and The Bureau, Riley and crew strike a blow for justice.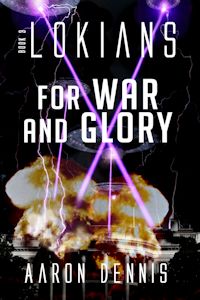 LOKIANS: BOOK 3 - FOR WAR AND GLORY: When alien ships blot out the sky, Earth prepares for war and glory. The Lokians came-threatening a danger beyond the end of the world. Then, the Bureau recovered a Non-Organic Alien Human Hybrid. Soon after, it was discovered that aliens lurk among us. Now, with the Grays positioned over government buildings, the Humans prepare for war and glory. O'Hara resolves to save the Earth. Blowing up alien satellites, traveling to alternate dimensions, and meeting with Reptilians are only his menial tasks. In discerning the Grays' weaknesses, facts revolving around ancient aliens' hand in Human evolution come to light. How can one man, with a gift of alien intuition, hope to fight off the entire population of Grays when alien hybrids interfere from inside Earth's ranks? What hand does President of the North American Union-a former rival, play? Is it possible to save a planet ravaged by alien lasers and under a threat of losing its atmosphere? Find out what happens in the exciting, third installment of the Lokians series, when O'Hara, The Bureau, and the Thewls unite to vanquish the greatest trepidations to strike mankind.

BUY IT NOW:
Amazon | Add on Goodreads





---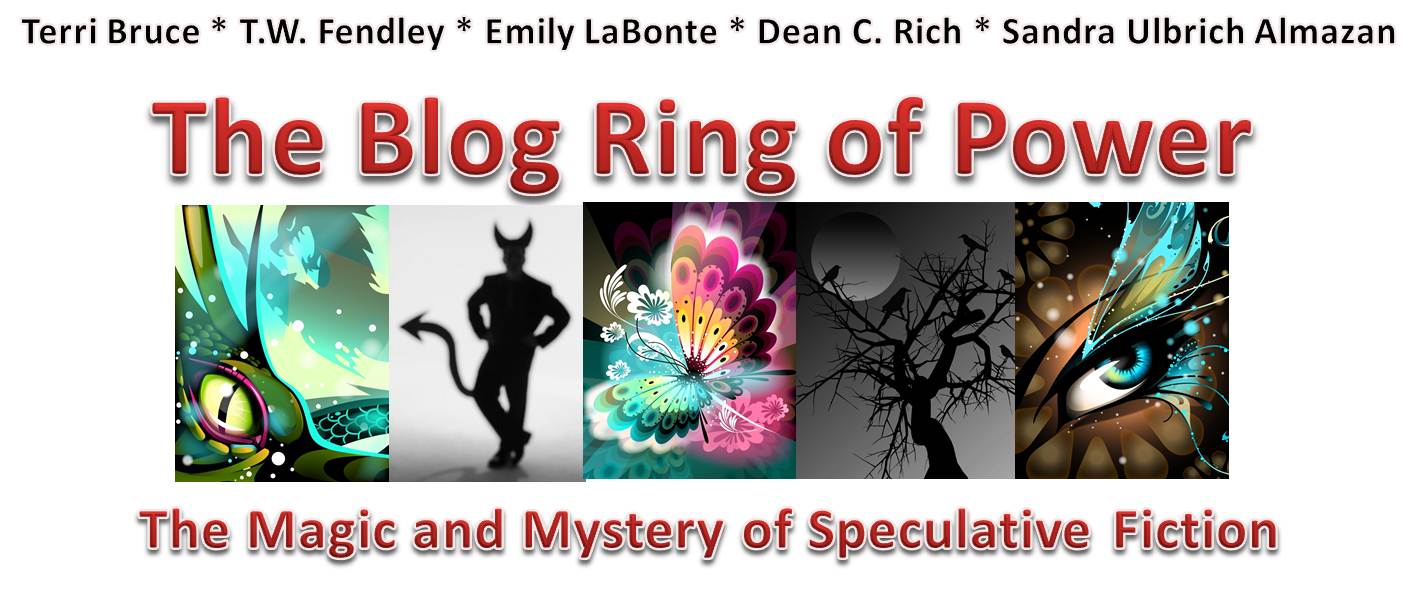 The Blog Ring of Power (BRoP) is a consortium of five speculative fiction writers who have banded together to bring you highlights from the current speculative fiction market--news, reviews, and interviews with speculative fiction authors--with an emphasis on small-press and self-published authors. So grab a cup of coffee, pull up a chair, and relax. Have we got a story for you...