Interview with Kelly Oram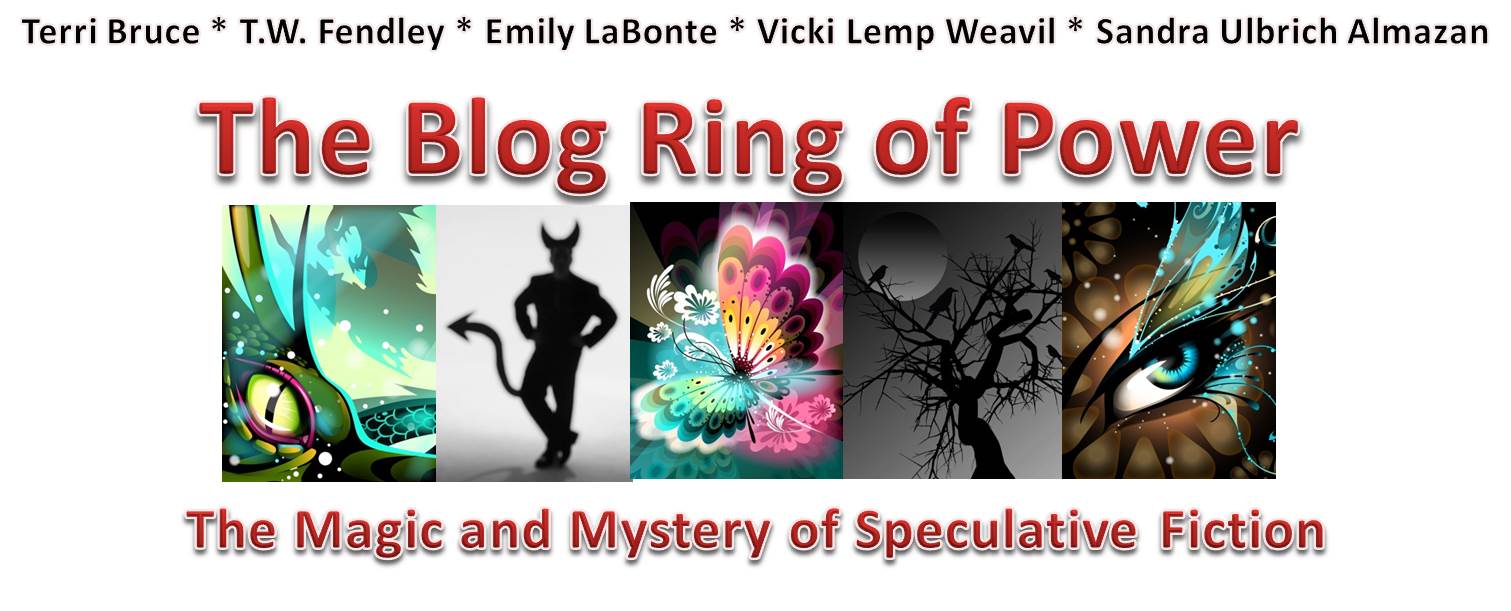 The Blog Ring of Power Presents...
An Interview with Author Kelly Oram

Today I'm thrilled to bring you an interview with Kelly Oram. I saw Kelly's book making the rounds on all the book blogs, and it really caught my eye. Today Kelly is here to tell us a little bit about herself and about her forthcoming young adult paranormal, Ungifted (Supernaturals #2). Please give Kelly a warm welcome and be sure to leave a comment!

This is part one of a five-part interview. Be sure to check out the other BRoP sites for the rest of the interview:


Part 2 @ T.W. Fendley - Thursday, January 9
Part 3 @ Emily LaBonte - Friday, January 10
Part 4 @ Sandra Ulbrich Almazon - Monday, January 13
Part 5 @ Vicki Lemp Weavil - Tuesday, January 14



BRoP: How long have you been writing?


Kelly: Since forever. As long as I can remember.



BRoP: When and why did you begin writing?


Kelly: It's just something I've always done. I had a wild imagination as a kid and writing was a great outlet for it. I'm also a bit of an insomniac and writing stories was something to do during my sleepless nights.



BRoP: Tell us about your early works—what was the first thing you ever wrote?


Kelly: I wrote fan fiction for years before I started writing actual novels. My first novel was a fanfiction about my best friend and me meeting the Backstreet Boys. Oh, yes I did. And it was laughably awful!



BRoP: When did you first consider yourself a professional writer?


Kelly: That's a tough one because I am self published, there are still people who will tell me I'm not a "real" writer. I think I started to consider myself a professional just this past year when I made enough money to pay the bills! :D



BRoP: What genre do you write?


Kelly: I always write young adult, but I'll write both contemporary and fantasty. I love each genre for totally different reasons and could never stick to just one or the other.



BRoP: What is your favorite theme/genre to write about?


Kelly: I jump genres but no matter what I write they are always romances! I could never write a story where no one falls in love or—heaven forbid—has no kissing in it.



BRoP: If you couldn't be an author, what would your ideal career be?


Kelly: Uh… are there other options? Kidding. Well before this I was a stay home mom and it worked well for me. I'd also love to give musical theater a shot. Broadway would be fun!

What format is your book(s) available in (print, e-book, audio book, etc.)?
Both

Where can readers can stalk you:

Blog | Facebook | Goodreads | Twitter | Amazon Author Page | Google+

---
KELLY ORAM wrote her first novel at age fifteen–a fan fiction about her favorite music group, The Backstreet Boys, for which family and friends still tease her. She's obsessed with reading, talks way too much, and loves to eat frosting by the spoonful. She lives outside of Phoenix, Arizona with her husband and four children.

---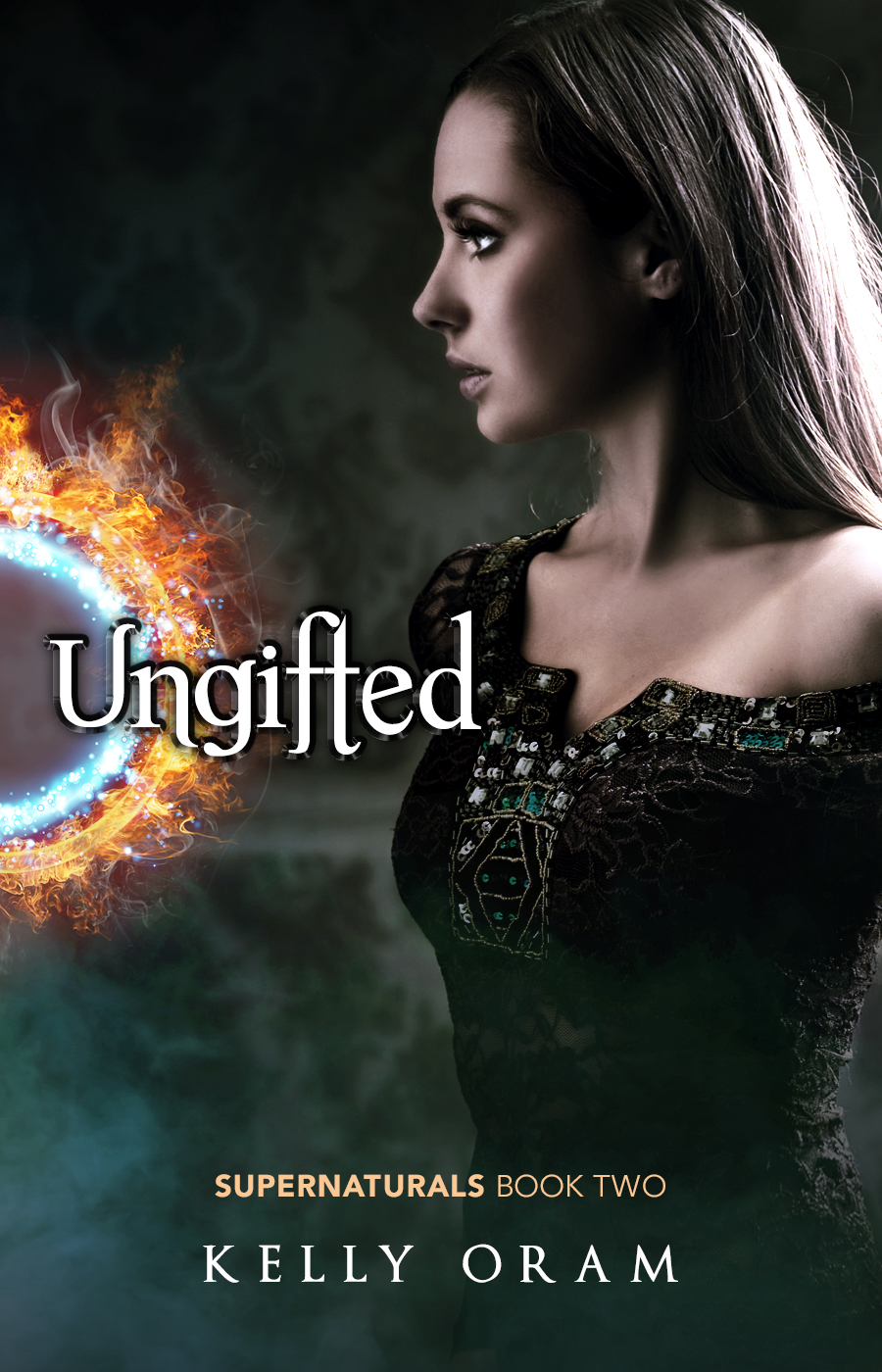 UNGIFTED: Even though her father is running for President of the United States, Grace St. Claire is as normal a girl as they come. She's clumsy, shy, and an outcast among her peers. She even manages to nearly die in a freak accident in front of the entire school. But when Grace survives a vampire attack she quickly learns that she is anything but ordinary.

There's something about human Grace that has all the supernaturals around her going crazy. Her best friend's brother suddenly wants to date her. Her worst enemy has sworn to protect her even against her wishes. Someone with very powerful magic wants her dead, and the vampire that attacked her has developed an obsession with making her his eternal mate.

In order to survive—and not as Count Dracula's undead bride—Grace dives head first into the terrifying world of the supernatural. She teams up with a charming but mysterious warlock who strolled into town causing trouble and spouting stories of a Prophesy and Chosen One that looks exactly like Grace. Together they must figure out why Grace is different, who wants her dead, how she's connected to the Chosen One, and who they can really trust.

GET IT NOW:
Goodreads




---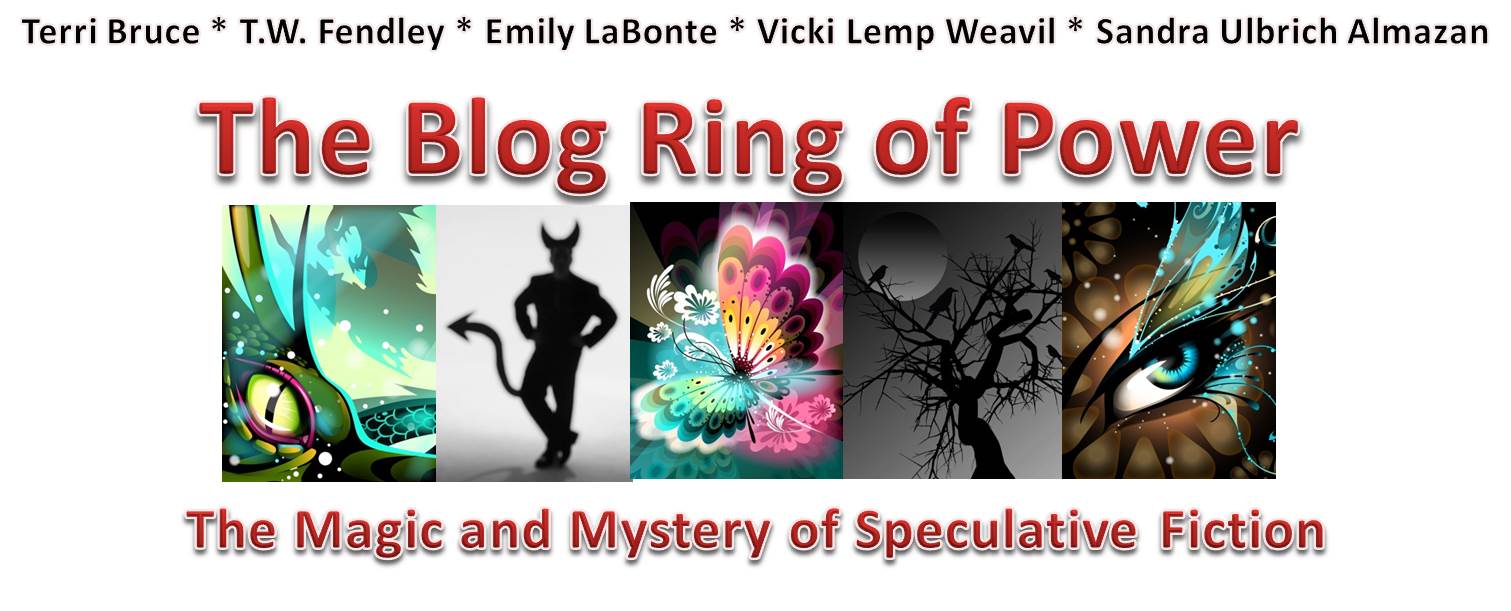 The Blog Ring of Power (BRoP) is a consortium of five speculative fiction writers who have banded together to bring you highlights from the current speculative fiction market--news, reviews, and interviews with speculative fiction authors--with an emphasis on small-press and self-published authors. So grab a cup of coffee, pull up a chair, and relax. Have we got a story for you...