Interview with Matthew Cox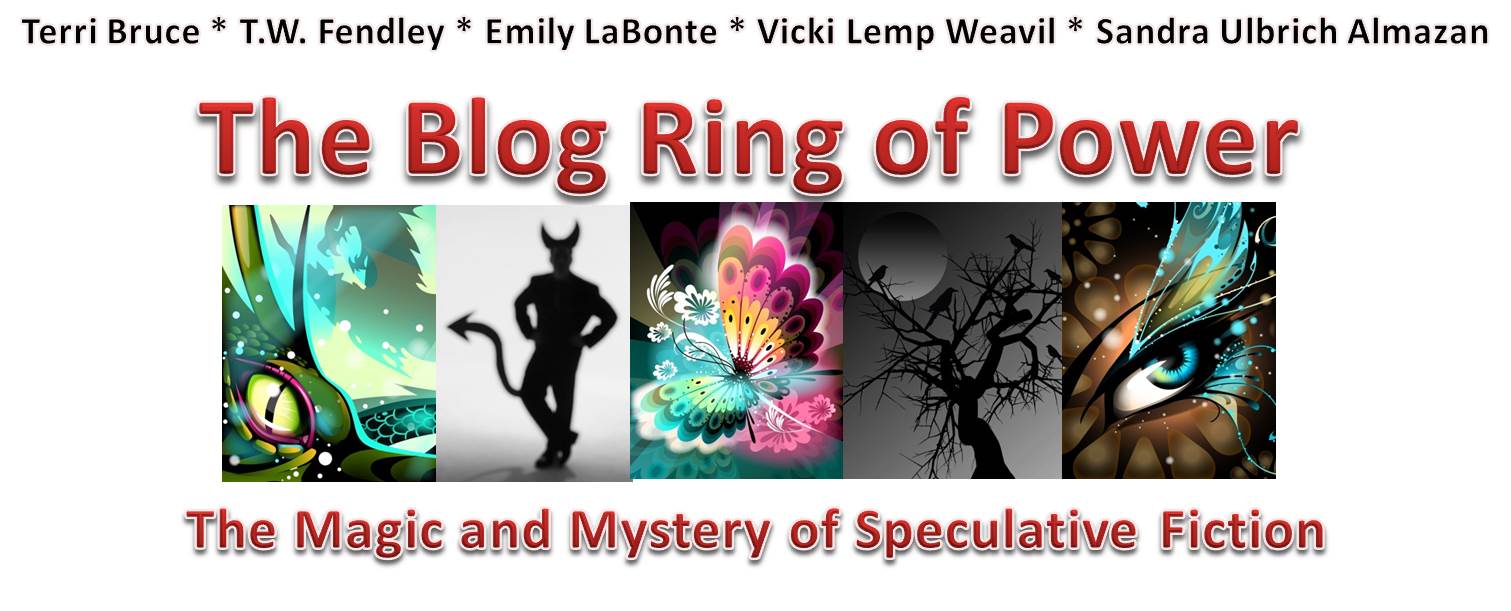 The Blog Ring of Power Presents...
An Interview with Author Matthew Cox

Today we have an interview with author Matthew Cox via BRoP member Vicki Lempe Weavil. This is a return visit for Matthew who is celebrating the release of his third novel (but first young adult novel), Caller 107. Feel free to leave a comment or question for Matthew below, and when you're done here, pop on over to the other BRoP sites to read the rest of the interview. This interview is also part of the Caller 107 blog tour, so be sure to check out all the other stops and enter the giveaway!