Interview with Sue Burke
The Blog Ring of Power Presents…
An Interview with Author and Translator Sue Burke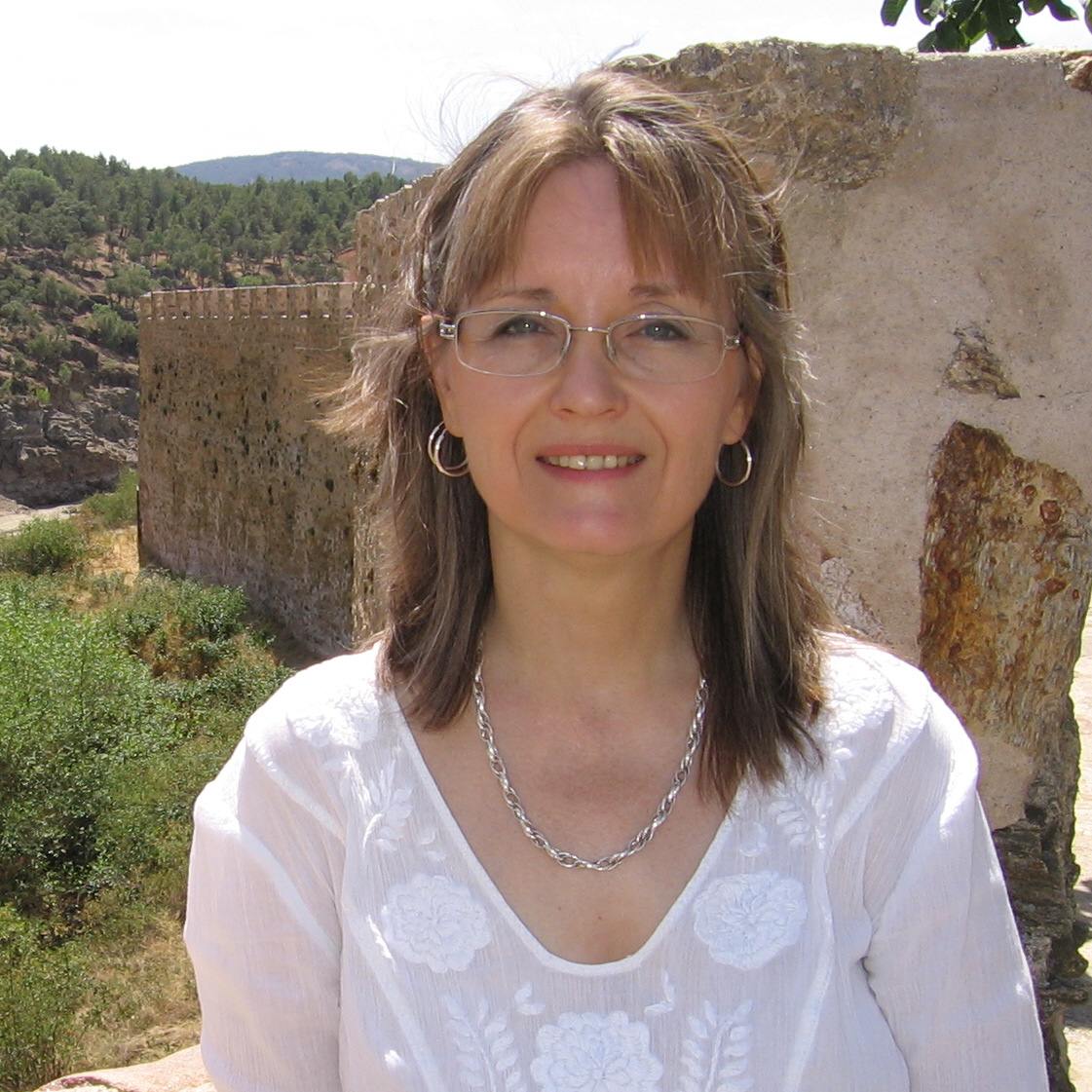 Sue Burke lives and writes in Madrid. Originally from Milwaukee, Wisconsin, much of her career was spent as a reporter and editor, covering everything from dog shows to politics to crime. She began writing fiction twenty years ago and have published short stories in various magazines and anthologies, as well as poetry and non-fiction. Her current project is a translation of the medieval fantasy story, Amadis of Gaul.

Today Sue stopped by to talk about her current work, Amadis of Gaul. This is part one of a five-part interview. Be sure to check out the other BRoP sites for the rest of the interview:

Part 2

at T.W. Fendley's blog on Thursday

Part 3

at E.M. LaBonte's blog on Friday

Part 4

at Sandra Ulbrich Almazan's blog next Monday

Part 5

at Dean Rich's blog next Tuesday

BRoP: When did you first consider yourself a professional writer?