Midwinter Hop (2017)
 Welcome to my post for the Midwinter's Even Hop sponsored by Bookhounds.
What is a giveaway hop? It's when a bunch of bogs each host a giveaway on their own site and then all link together so visitors can "hop" from one giveaway to the next. All the links to the participating blogs are at the bottom of this post. Be sure to visit each site to enter their giveaway. You may find some great new blogs to follow in the process!
With this hop, we are celebrating the arrival of winter (and grabbing some last minute Christmas presents!)! Midwinter's Eve is another another name for the Winter Solstice, the shortest day of the year (generally December 21st). Generally, because the days (the amount of daylight) begin getting longer again after Midwinter's Eve, the day is celebrated as the beginnning of a rebirth cycle or a reversal of the trend of increasing darkness. Midwinter's Eve is seen as a hopeful occasion, for Midwinter's Eve marks the return of the light - at least, that's what they believed in olden days. For those of us in climates where it snows January - March, Midwinter's Eve marks the beginning of 3-4 months of cold, dark, and snow! Mostly, that makes me wrinkle up my nose in distaste, but that does describe the perfect conditions for grabbing a cup of cocoa, a blanket, and a book! If you need me, I'll be in my reading nook for the next three months!
How about you - does Midwinter's Eve make you excited or bummed? Let me know in the comments below.
On to my giveaway!
I am giving away the winner's choice of ONE of the following books: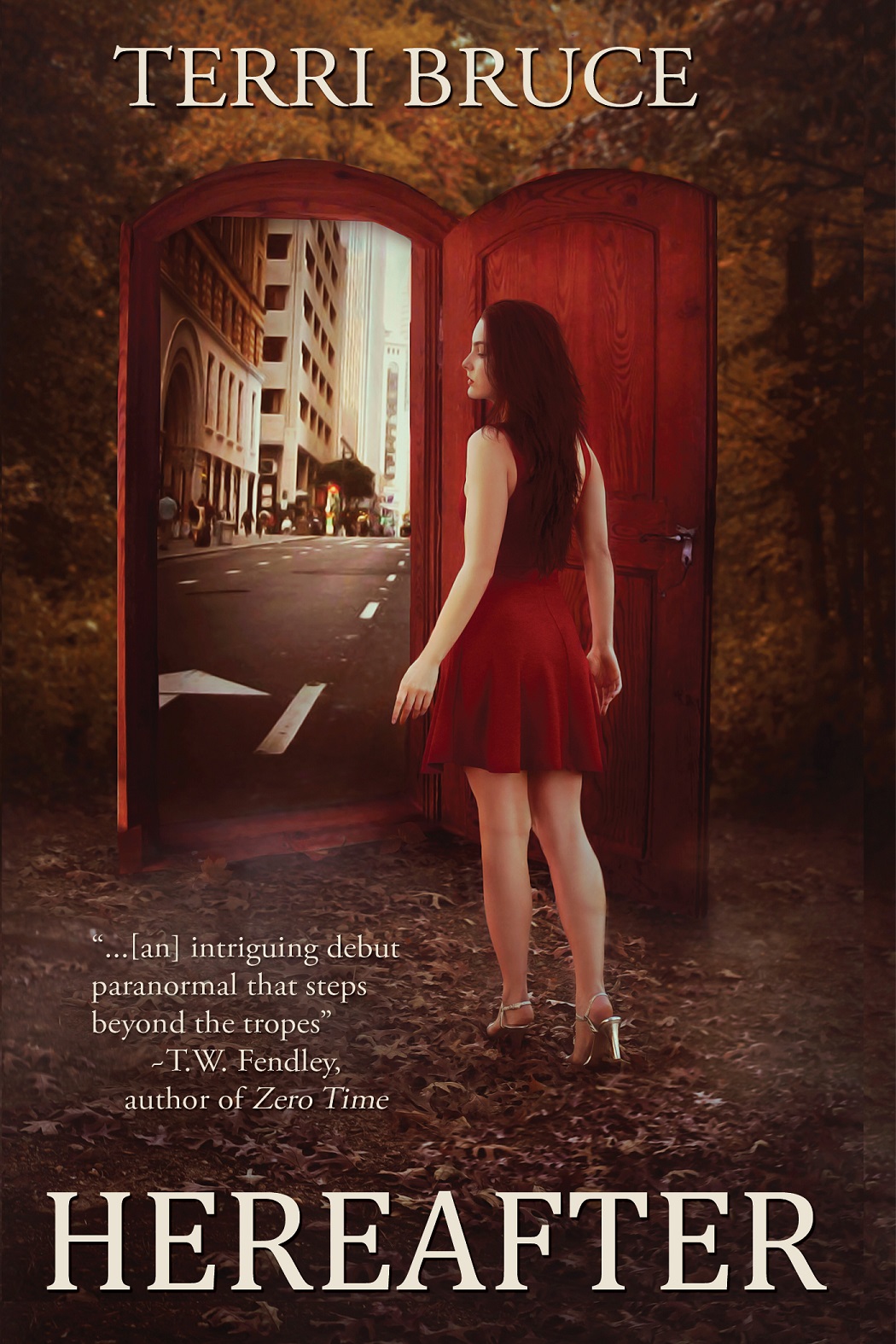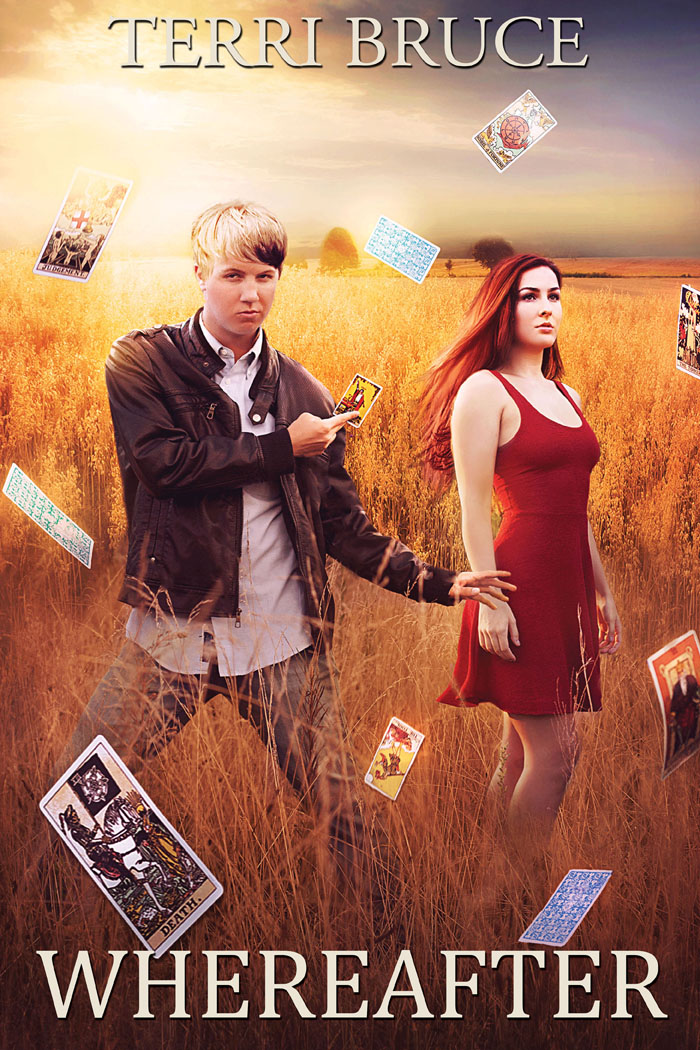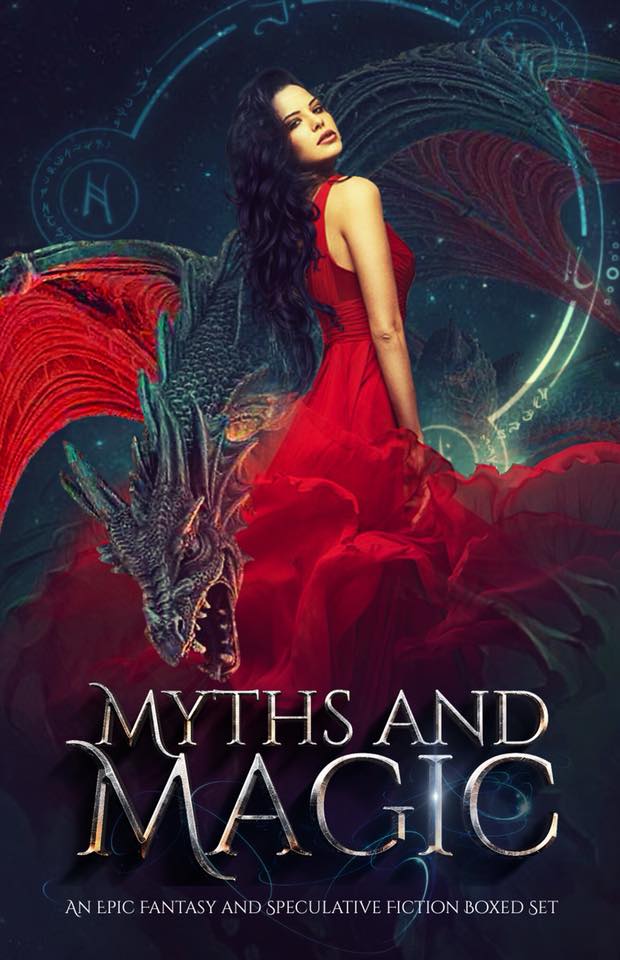 Please Note: Hereafter, Thereafter, Whereafter, and It's Come to Our Attention are available in e-book or paperback. The Myths and Magic Box Set is only available in Kindle e-book. Beautiful Lies/Painful Truths and Dear Robot are only available in paperback. For those books where there is a choice of format, winner may choose desired format (paperback or e-book). Where only one format is available, winner will receive the book in that format. Paperback formats are available to international winners if the Book Depository ships to your country.
The "Midwinter's Eve Hop" ends December 31st at midnight EST. I will select my giveaway winner on January 1, 2018.
Hereafter Description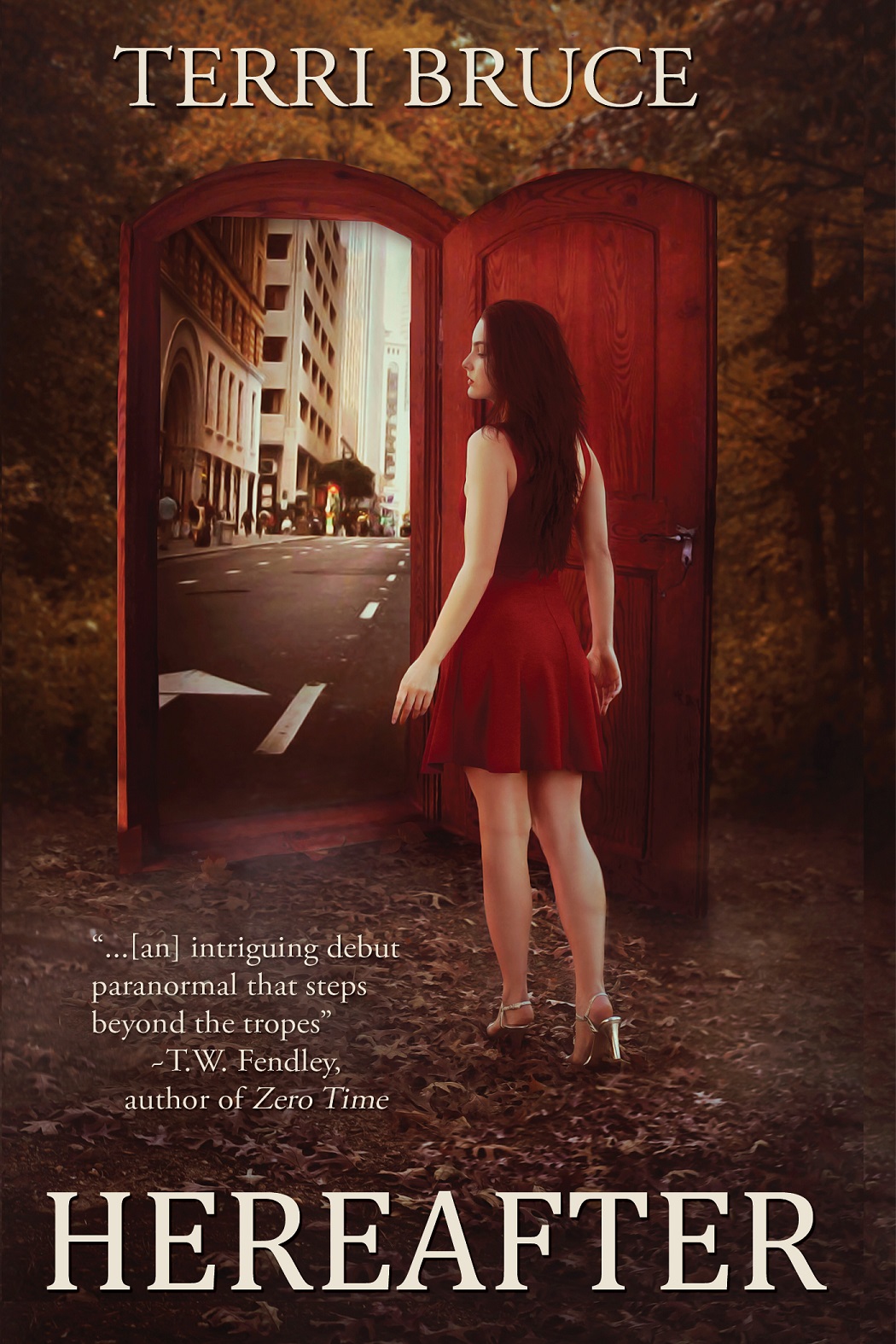 Why let a little thing like dying get in the way of a good time?
Thirty-six-year-old Irene Dunphy didn't plan on dying any time soon, but that's exactly what happens when she makes the mistake of getting behind the wheel after a night bar-hopping with friends. She finds herself stranded on earth as a ghost, where the food has no taste, the alcohol doesn't get you drunk, and the sex...well, let's just say "don't bother." To make matters worse, the only person who can see her—courtesy of a book he found in his school library—is a fourteen-year-old boy genius obsessed with the afterlife.
Unfortunately, what waits in the Great Beyond isn't much better. Stuck between the boring life of a ghost in this world and the terrifying prospect of three-headed hell hounds, final judgment, and eternal torment in the next, Irene sets out to find a third option—preferably one that involves not being dead anymore.
 Buy on Amazon | Buy at B & N | Add on Goodreads
 Hereafter is the first book in a multi-book series...
The 4th book in the series, Whenafter, releases May 2018! Stay tuned for more information. All of the books are available in ebook and paperback; Hereafter is also available in audio book.
Irene's story continues in Thereafter (Afterlife #2)...
Nothing in life is free. Turns out, nothing in the afterlife is, either.

When recently-deceased Irene Dunphy decided to "follow the light," she thought she'd end up in Heaven or Hell and her journey would be over.
Boy, was she wrong.
She soon finds that "the other side" isn't a final destination but a kind of purgatory where billions of spirits are stuck, with no way to move forward or back. Even worse, deranged phantoms known as "Hungry Ghosts" stalk the dead, intent on destroying them. The only way out is for Irene to forget her life on earth—including the boy who risked everything to help her cross over—which she's not about to do.
As Irene desperately searches for an alternative, help unexpectedly comes in the unlikeliest of forms: a twelfth-century Spanish knight and a nineteenth-century American cowboy. Even more surprising, one offers a chance for redemption; the other, love. Unfortunately, she won't be able to have either if she can't find a way to escape the hellish limbo where they're all trapped.
One winner will receive one book of their choice, in the format of their choice (if applicable) of the books listed on this page.
Open to International. entrants in countries that Book Depository ships to. If Book Depository doesn't ship to your country, then winner will receive only e-book format.
Ends December 31st, 2017. Winner will be drawn on January 1, 2018.
Winner will be notified by email (to the email address provided in the rafflecopter form). Winner will have 3 days to claim their prize, after which I will select a different winner.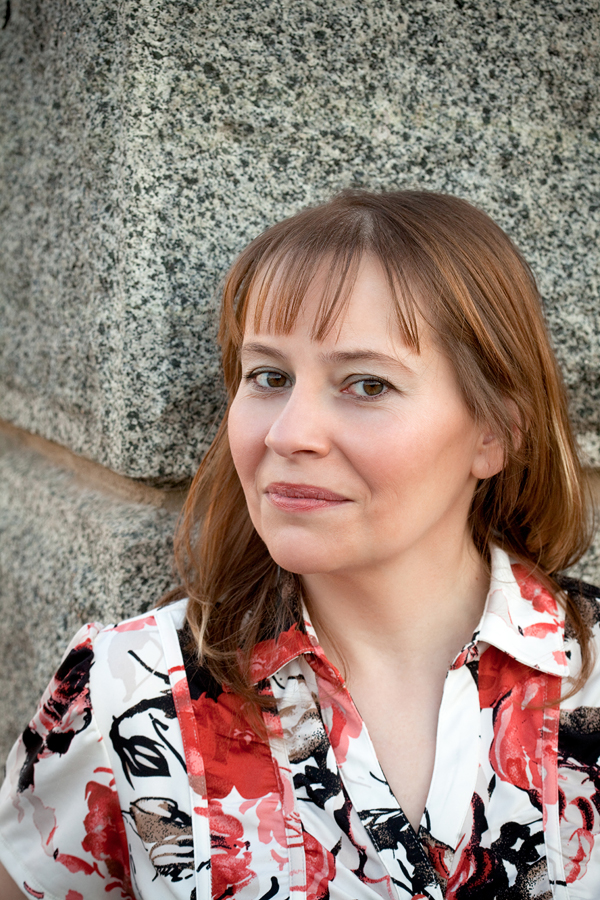 ---
TERRI BRUCE is the author of the paranormal/contemporary fantasy AFTERLIFE series, which includes Hereafter (Afterlife #1) and Thereafter (Afterlife #2), and science fiction and fantasy short stories, including "Welcome to OASIS" ("Dear Robot" anthology, November 2015), "The Tower" (Non-Binary Review #8: 1001 Arabian Nights, Zoetic Press, November 2015), "The Well" ("It's Come to Our Attention" anthology, Third Flatiron Press, February 2016), and "Death and the Horse" ("Beautiful Lies, Painful Truths" anthology, Left Hand Publishers, November 2017). Like Anne Shirley, she prefers to make people cry rather than laugh, but is happy if she can do either. She produces hard-to-classify fantasy and adventure stories from Downeast Maine where she lives with her husband and various cats.
---
Save
Save
Save