Top Ten Tuesday: Bookish Discoveries I Made In 2019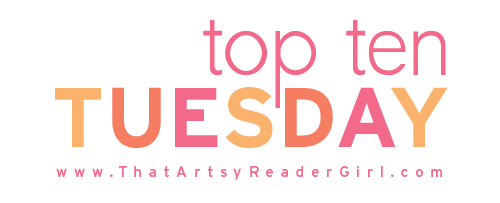 Top Ten Tuesday is a great meme hosted by Jana at The Artsy Reader Girl that combines top ten lists and books. She's come up with a great list of weekly discussion topics and I hope you'll join in the discussion by commenting on this post and some of the other ones (you can find the list of participating blogs in this week's Top Ten Tuesday Post on her site).

This week's topic is Top Ten Bookish Discoveries of 2019.

I found a lot of good books and book-adjacent resources in 2019!
Bookish Fiction:
1. Scourge of the Seas of Time (and Space) edited by Catherine Lundoff – read, no, devoured, this short story collection on vacation in January of last year. Loved it!
2. The Golem and the Jinni – finally got a chance to read this. I really enjoyed it!
3. That Erin Morgenstern has a new book – haven't read it yet, but it's at the top of my TBR pile. I loved The Night Circus!
4. Ordinary Wonders: A Fantasy Short Story Collection by Sandra Ulbrich Almazan – haven't read it yet, but added it to my TBR list in 2019
5. This is How You Lose the Time War by Amal El-Mohtar and Max Gladstone – haven't read it yet but added it to my TBR list in 2019.
6. Dark Matter: A Century of Speculative Fiction from the African Diaspora by Sheree Thomas – haven't read it yet but added it to my TBR list in 2019
Non-Fiction:
7. The Secret Life of Lobsters: How Fishermen and Scientists Are Unraveling the Mysteries of Our Favorite Crustacean – super interesting book about, of all things, lobsters (who knew they could be interesting?!?!)
8. Granite, Fire, and Fog: The Natural and Cultural History of Acadia – great book about reading/understanding how to read the geology and flora of the natural landscape. Very helpful and interesting!
Writing Craft:
9. The Emotional Craft of Fiction by Donald Maas. Amazing, incredible, the most helpful book on writing I've ever read… not enough superlatives in the world for this book
Miscellaneous:
10. Leather-bound journals with thick, frayed edge paper – sure, I knew leather-bound journals were a thing but didn't know that *I* needed on until I came across some in a gift shop while Christmas shopping. I resisted buying one for myself at that time; for Christmas, hubby gave me TWO leather-bound journals. Am trying to convince myself they are not too precious to write in (since the purpose of a journal is to, you know, write in it) but so far haven't decided what to use them for.

And there you have it—some of my favorite bookish discoveries of 2019. What are yours? Share your thoughts in the comments below!

And remember—support bloggers. If you read it, comment on it! :-)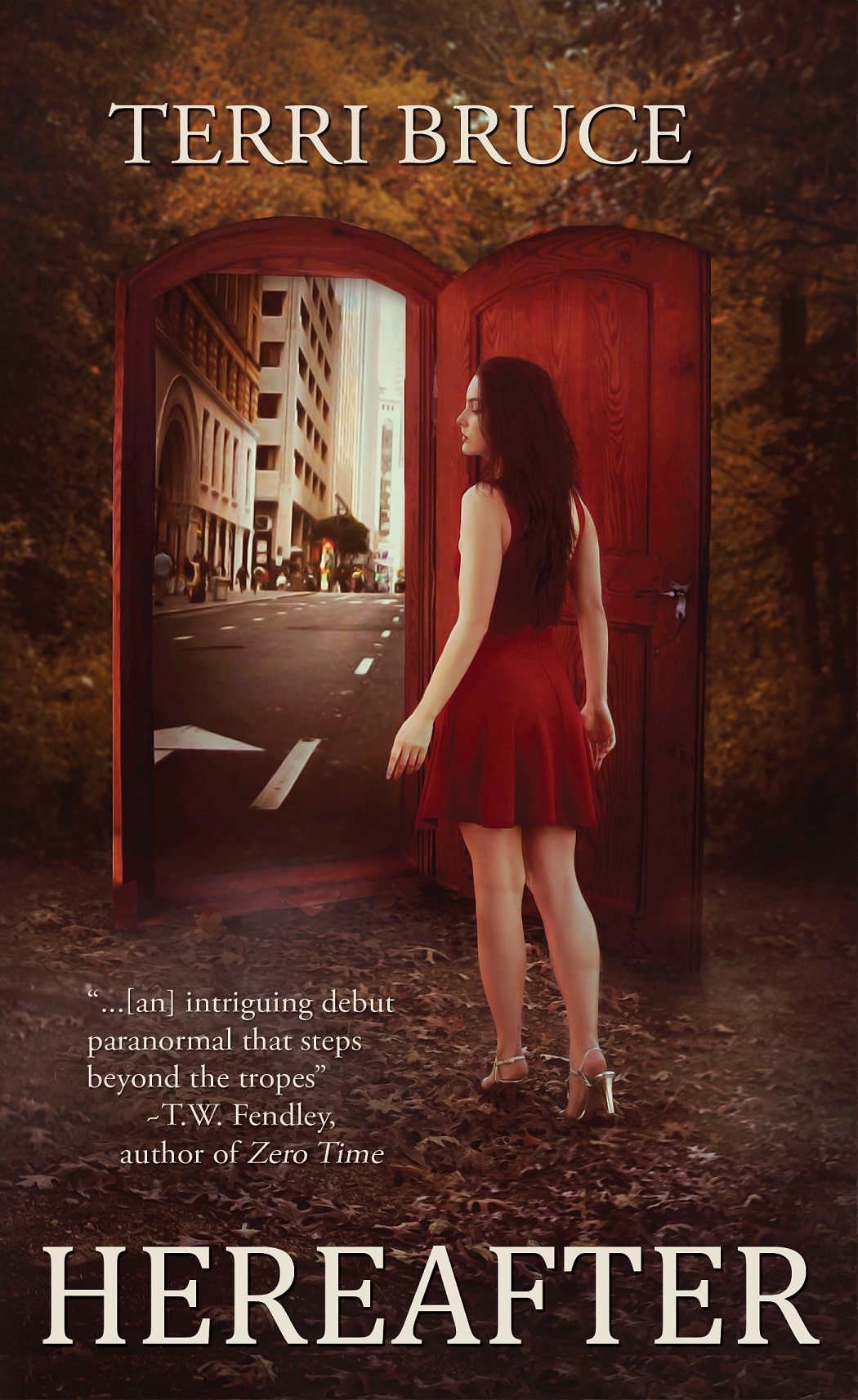 ---
TERRI BRUCE writes haunting science fiction and fantasy stories from Downeast Maine where she lives with her husband and various cats. Her contemporary fantasy Afterlife series, starting with Book #1: Hereafter, is available wherever books are sold. Look for her short story collection "Souls" coming July 2020 and Whereafter (Afterlife #4) coming 2021.
---