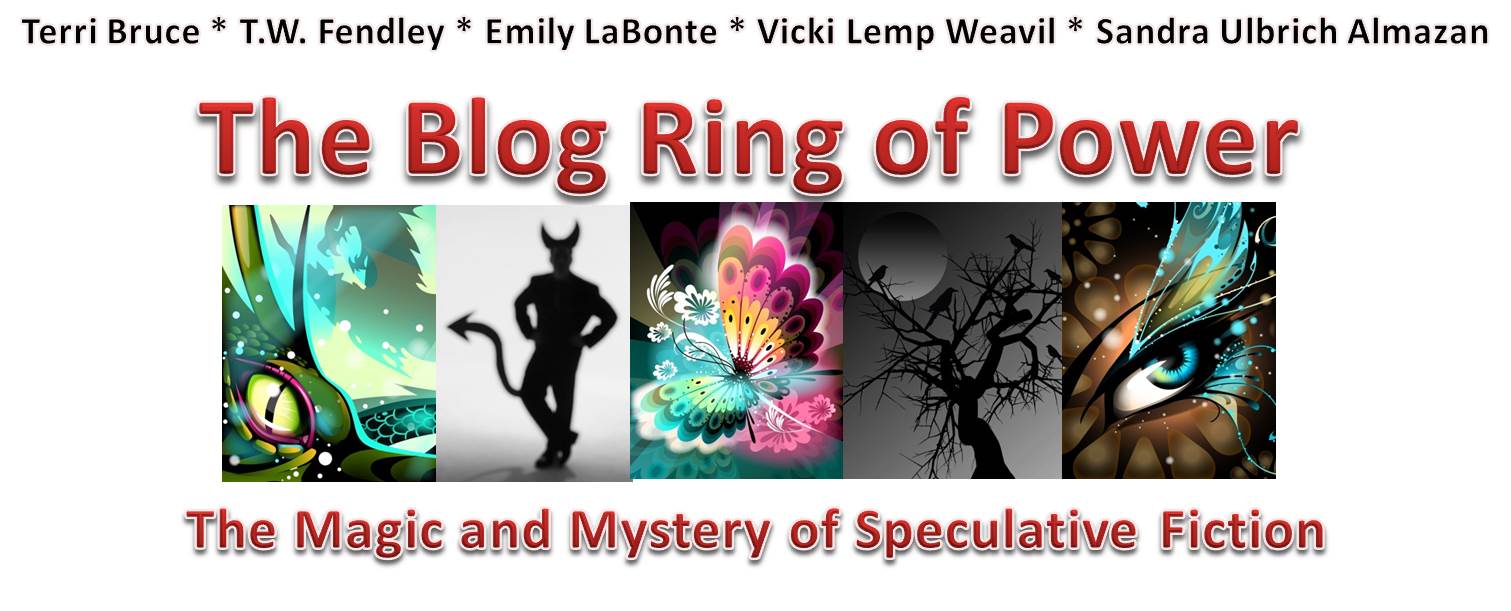 The Blog Ring of Power Presents...
An Interview with Author Michelle Hauck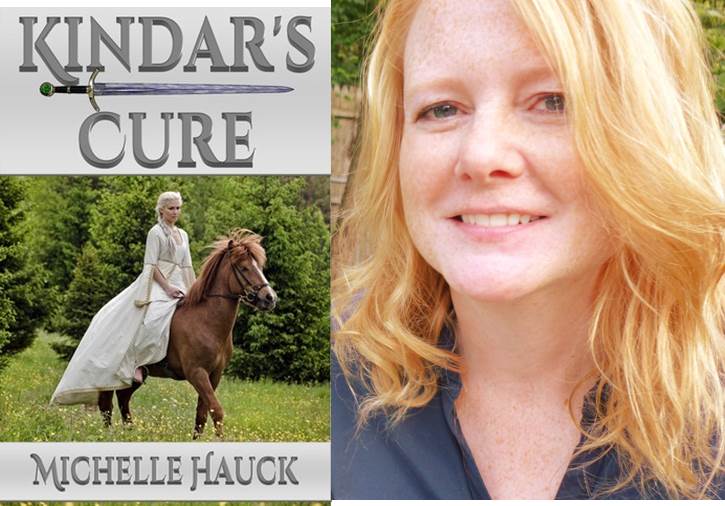 I can't tell you how excited I am to have epic fantasy author Michelle Hauck on the Blog Ring of Power today - Michelle is a good friend and when she landed her publishing deal with Divertir, I jumped up and down in celebration. In addition to being a talented writer and a great supporter of other writers, Michelle is one of the sweetest, kindest people I know. Today, she's here telling us a little bit about herself and her debut novel, Kindar's Cure. Please give her a warm welcome!