Interview with E.B. Black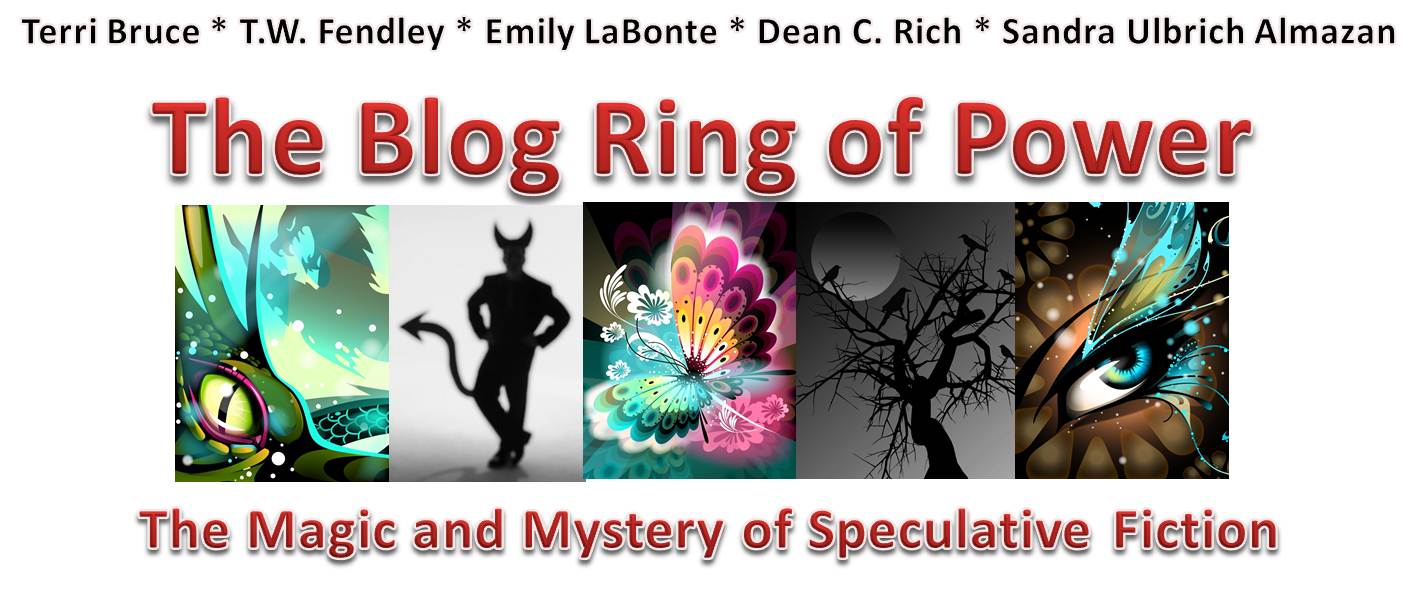 The Blog Ring of Power Presents...
An Interview with Author E.B. Black

Today, I am super thrilled to bring you an interview with fantasy romance author, E.B. Black, who is here to talk about her debut novel, "Medusa's Desire," a retelling of the Greek myth of Medusa (I so love fairy tale and myth retellings!). I met E.B. through an online writers' community that we both belong to, and she was a fantastic early supporter of Hereafter when it first came out. If I'm not mistaken (correct me if I'm wrong E.B.!), she designed her book's cover herself - isn't it gorgeous?!

This is part one of a five-part interview. Be sure to check out the other BRoP sites for the rest of the interview:
Part 2 @ Teresa's site - Thursday, April 4
Part 3 @ Emily's site - Friday, April 5
Part 4 @ Sandra's site - Monday, April 8
Part 5 @ Dean's site - Tuesday, April 9

BRoP: How long have you been writing?


E.B.: I've dabbled in it since I first began to read at eight years old.



BRoP: When and why did you begin writing?


E.B.: Being picked on in school and always in trouble gave me a lot of time to day dream. When I used to play with barbies as a child, I would create elaborate dramas using them. I eventually thought that it could be fun to write those daydreams down.



BRoP: Tell us about your early works—what was the first thing you ever wrote?


E.B.: The first novel I ever wrote was a fantasy romance called Disintegrating Angel. It was about a girl with amnesia who was slowly discovering she was once an evil witch who destroyed the kingdom she lives in. It was about her struggle to figure out who she really was, the nice girl with amnesia or the murderous witch she was slowly turning into. It wasn't very well-written though and I wound up deleting the whole thing after I finished it.



BRoP: When did you first consider yourself a professional writer?


E.B.: When I started to work on my writing daily. That was when I first became serious about it.



BRoP: What books have most influenced your life?


E.B.: I think that the Twilight series was highly influential to my writing career. I don't write like Stephenie Meyer, but she opened the door for me to the idea that a woman could write about sci-fi, fantasy, or paranormal stories and gear them towards women.



BRoP: What genre do you write?


E.B.: Fantasy Romance, although I hope to write some paranormal and sci-fi in the future as well.



BRoP: What is your favorite theme/genre to write about?


E.B.: Writing and reading are escapes, so to me, the less they resemble the real world, the better. I love creating new societies and places and exploring the lives of people who are very different from me.



BRoP: If you couldn't be an author, what would your ideal career be?


E.B.: I'm not sure. That's something I've been trying to look into lately. I'm thinking about enrolling in beauty college or going back to school to get my English degree (and maybe trying to be an editor.)



BRoP: What format is your book available in (print, e-book, audio book, etc.)?


E.B.: ebook




Where can readers can stalk you:

Website | Blog | Facebook | Goodreads | Twitter | Amazon Author Page

---
E.B. BLACK lives in southern California with her family and two dogs. She spends her time daydreaming about the worlds she will throw her characters into next and what it would be like to dress up as a necromancer for Halloween.

---
MEDUSA'S DESIRE (THE FATE OF EROS #1): When Medusa was beautiful, finding a man to love her was easy. Poseidon fought for glances from her heavy-lidded eyes against suitors who proposed whenever she left her house. Even goddesses weren't treated with such worship.

Athena grew jealous. She allowed Medusa to be violated in the Parthenon and turned her into a monster for her indiscretion.

Now when Medusa stares into the eyes of men, they scream as their skin hardens into stone. A caress against her cheek will be rewarded with the poisonous bites of the snakes that slither on her head.

No man is brave enough to approach her, until Perseus is ordered by the gods to kill her.

When they meet, desire sizzles between them. They are willing to risk it all-death, the wrath of the gods, the destruction of their families-if it means they can spend one more night together.







---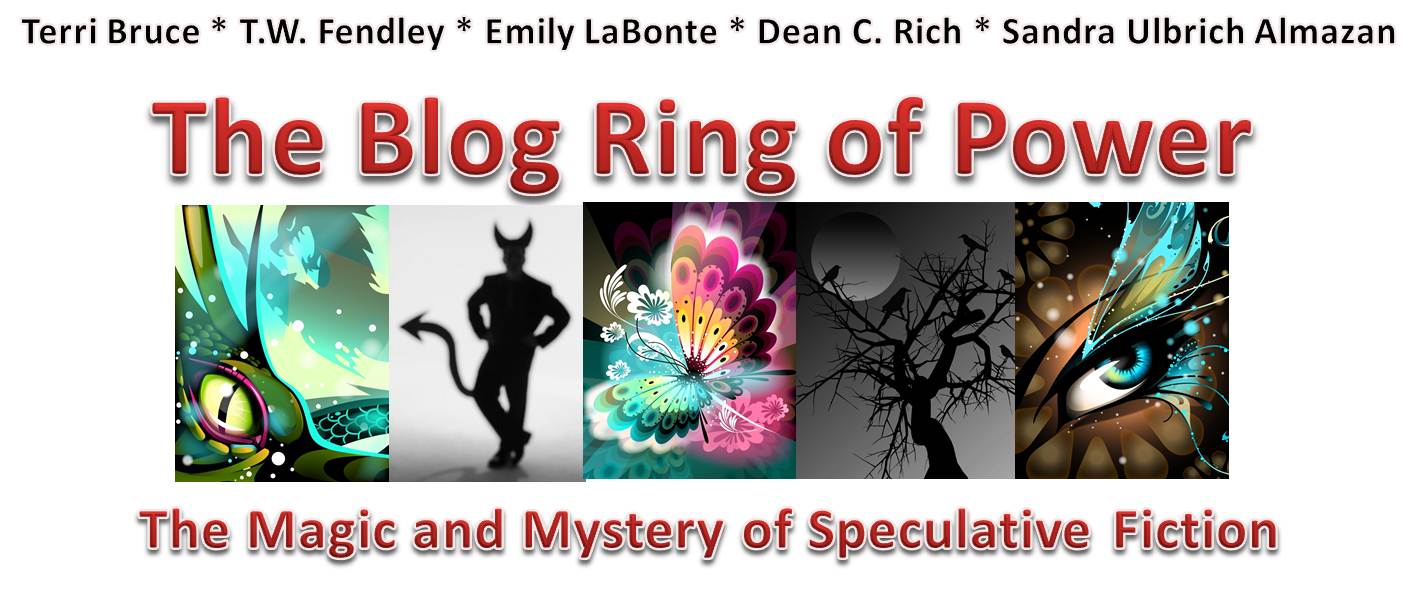 The Blog Ring of Power (BRoP) is a consortium of five speculative fiction writers who have banded together to bring you highlights from the current speculative fiction market--news, reviews, and interviews with speculative fiction authors--with an emphasis on small-press and self-published authors. So grab a cup of coffee, pull up a chair, and relax. Have we got a story for you...