Interview with Lisa Gail Green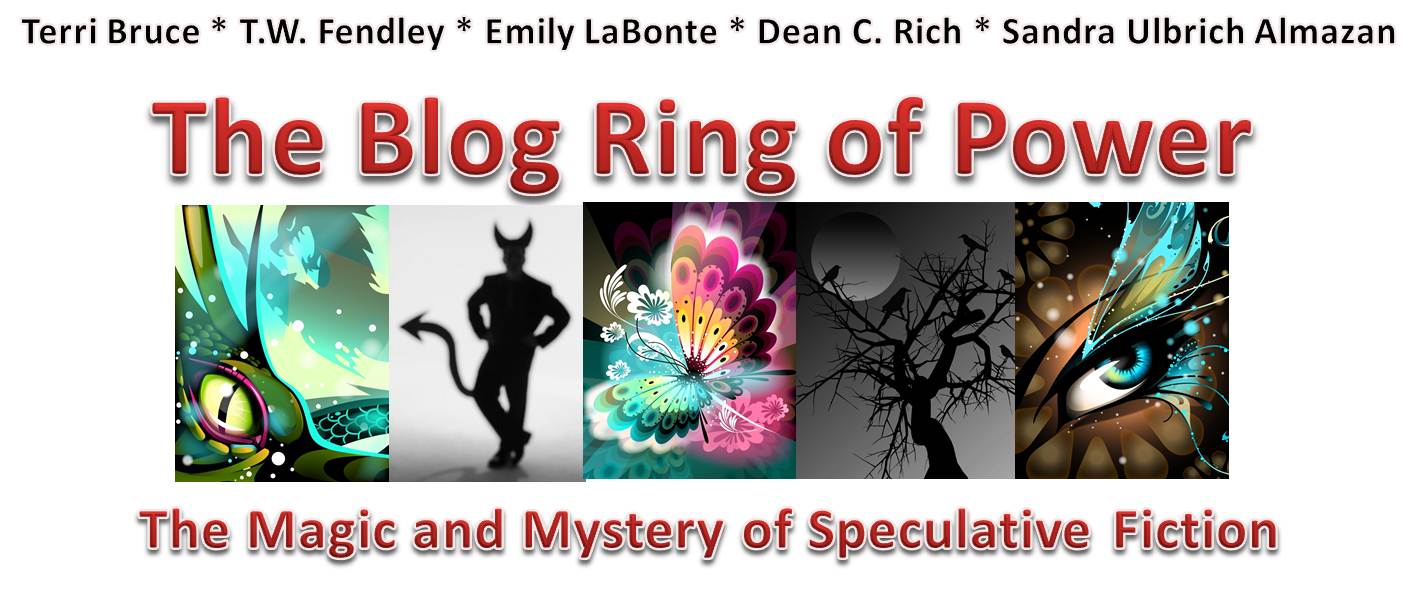 The Blog Ring of Power Presents...
An Interview with Author Lisa Gail Green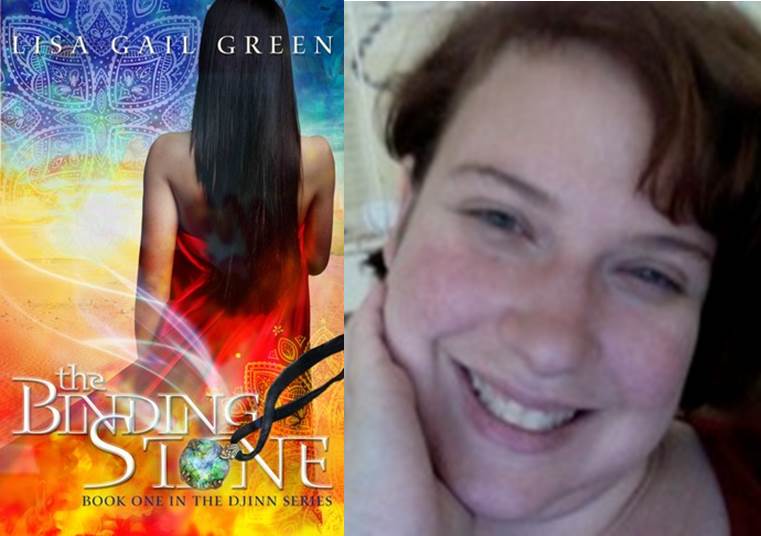 Today, we have fantasy author Lisa Gail Green on the Blog Ring of Power, courtesy of BRoP member Sandra Ulbrich Almazan. Lisa is here to talk about her creative process and her debut novel, The Binding Stone. OMG - isn't the cover absolutely gorgeous?!

This is part three of a five-part interview. Be sure to check out the other BRoP sites for the rest of the interview:


Part 1 @ Sandra Ulbrich Almazon - Monday, April 29
Part 2 @ Dean C. Rich - Tuesday, April 30
Part 4 @ T.W. Fendley - Thursday, May 2
Part 5 @ Emily LaBonte - Friday, May 3

BRoP: Where do you get your story ideas?


Lisa: My odd brain. I usually start with a what if question and then turn it on its head so it's way out there. That typically has to do with putting the worst possible person in the most horrible situation I can think of. I'm so mean to my characters.



BRoP: Are you a "plotter" or a "pantser" (do you plan/outline the story ahead of time or write "by the seat of your pants")?


Lisa: I am a pantser. BUT lately I find that doing a few things ahead of time help me out. I fill out a beat sheet (see Save The Cat) as a rough outline and I try to write both a one sentence pitch and a summary (kind of like a query letter) before I write it. Of course things change. My characters tend to have a mind of their own. But it helps.



BRoP: Do you use critique partners or beta readers? Why or why not?


Lisa: Heck yeah!!! I don't know what I'd do without them. I firmly believe that writers are too close to what they've created to see it clearly. It doesn't mean take every single comment literally, but it does mean you have to be open to suggestion and figure out where the problems lie. Shout out to Julie Musil and Leslie Rose.



BRoP: How much time do you spend on research? What type of research do you do?


Lisa: That depends on the manuscript! I research mainly with the Internet, but there have been times I've gone to a specialist in a particular area to help me out. For THE BINDING STONE, I researched what little of the original myths there were regarding genies and then let my imagination take flight from there.



BRoP: Is there anything you find particularly challenging to write?


Lisa: Things I am not passionate about. Also, things like SYNOPSES. I hate them. But I'd like to meet a writer that doesn't!



BRoP: What format is your book available in (print, e-book, audio book, etc.)?


Lisa: both




Where can readers can stalk you:

Website | Facebook | Goodreads | Twitter | Amazon Author Page

---
LISA GAIL GREEN writes paranormal and fantasy. Her newest publications can be found in the anthologies JOURNEYS OF WONDER and JOURNEYS OF WONDER VOLUME 2 available on Amazon. Her first novel in her DJINN series, THE BINDING STONE, was released in April 2013. She would most definitely have a werewolf for a pet if she weren't allergic.

---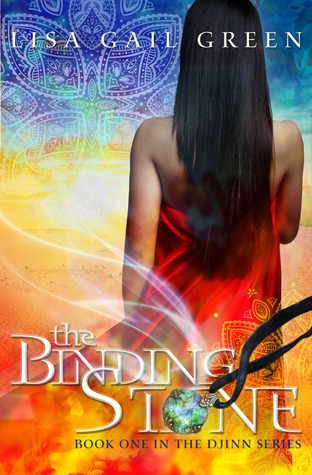 THE BINDING STONE: Tricked into slavery by the man she loved, the Djinni Leela has an eternity to regret her choices.

Awakened in the prison of her adolescent body, she finds a new master in possession of the opal that binds her. But seventeen-year-old Jered is unlike any she's seen. His kindness makes Leela yearn to trust again, to allow herself a glimmer of hope.

Could Jered be strong enough to free her from the curse of the Binding Stone?












---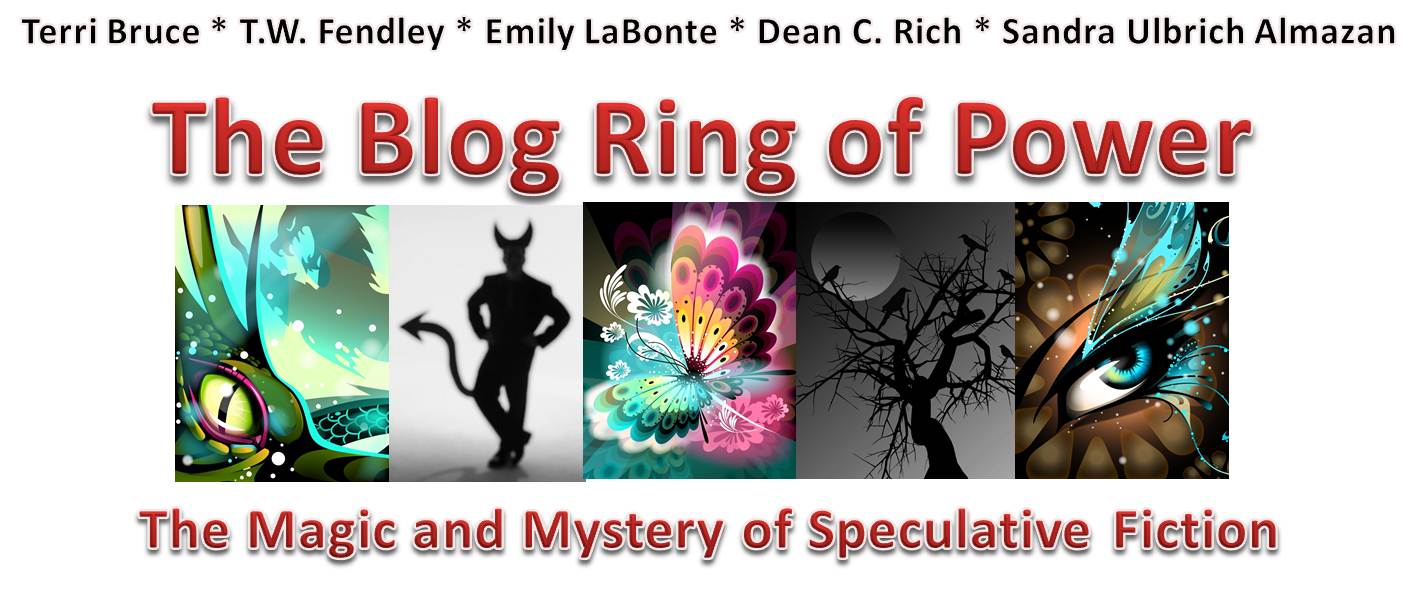 The Blog Ring of Power (BRoP) is a consortium of five speculative fiction writers who have banded together to bring you highlights from the current speculative fiction market--news, reviews, and interviews with speculative fiction authors--with an emphasis on small-press and self-published authors. So grab a cup of coffee, pull up a chair, and relax. Have we got a story for you...