Interview with P.K. Hrezo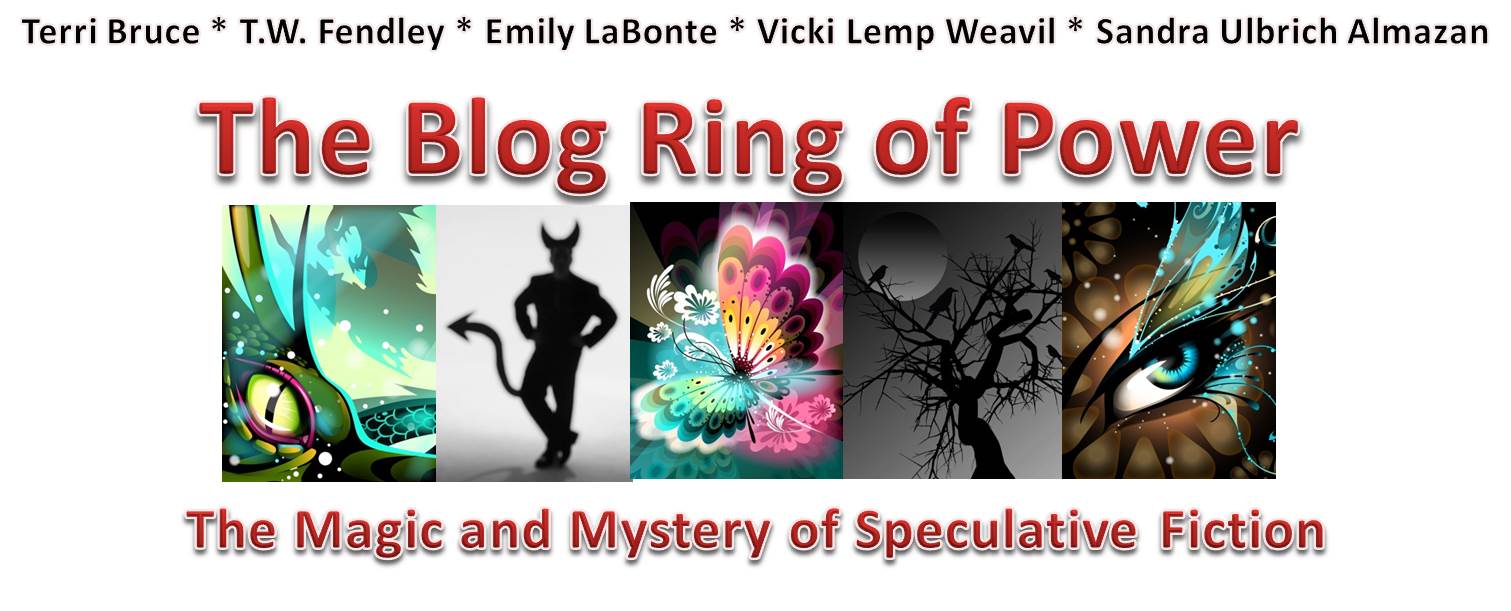 The Blog Ring of Power Presents...
An Interview with Author P.K. Hrezo

Today, we have an interview with science fiction author P.K. Hrezo via BRoP member Sandra Ulbrich Almazan. P.K. is here to tell us a bit about her creative process and about her forthcoming novel, Butterman (Time) Travel, Inc. Okay, tell me that this book cover isn't awesome. Now I dare you to tell me that the book doesn't sound awesome! This is going on the top of my TBR pile - stat!

This is part three of a five-part interview. Be sure to check out the other BRoP sites for the rest of the interview:


Part 1 @ Sandra Ulbrich Almazon - Monday, November 4
Part 2 @ Vicki Lemp Weavil - Tuesday, November 5
Part 4 @ T.W. Fendley - Thursday, November 7
Part 5 @ Emily LaBonte - Friday, November 8



BRoP: Where do you get your story ideas?


P.K.: I get them all the time from random occurrences in real life or from movies. Something insignificant in someone else's story can spark an entire story idea in my head. Or something someone says in conversation. I love "What if?" scenarios and conversations—they usually inspire my story ideas. Some I follow through on, and others stay on the back burner.



BRoP: How do you deal with writer's block?


P.K.: I don't believe in writer's block, but I do believe in revision impotence. I get that often. Usually I give myself a week long break to refresh and get my mind in the right place.



BRoP: How do you develop your plots and characters? Do you use any set formula?


P.K.: I'm big on outlines. I use the Plot Whisperer's formula to plot my stories initially. You can find her free online resource on YouTube. I do extensive character sketches before drafting. I like to know everything about them beforehand, which makes the drafting so much easier.



BRoP: Are you a "plotter" or a "pantser" (do you plan/outline the story ahead of time or write "by the seat of your pants")?


P.K.: As I said I'm a plotter. I can never start writing a story without a road map of where I want to go. However, while I go by an outlined set of scenes during drafting, I never know how I'll get to the next chapter until I write it, so chapter by chapter is always a surprise to me as I write, and sometimes characters have their own agendas.



BRoP: Do you use critique partners or beta readers? Why or why not?


P.K.: Absolutely use and NEED them. I have a long time CP who's been amazing throughout my writing journey. She gets my messiest drafts and makes sense of them. After her feedback, I use a couple more CPs and a few more beta readers at different stages of the revised story. They are vital to my finished product. My agent is also very editorial and gives excellent feedback.

What format is your book(s) available in (print, e-book, audio book, etc.)?
Butterman (Time) Travel, Inc. will be both eBook and print. Launches 11-12-13 (Nov. 12)


Where can readers can stalk you:

Blog | Facebook | Goodreads | Twitter

---
PK HREZO is a native Floridian whose life could easily be a Jimmy Buffet song. She shares her home with her firefighter husband and their two children. When not creating characters and their worlds, PK can be found at her other job of rearranging passenger's itineraries for a major international airline. The only hobbies she loves more than traveling, are reading, writing, and music, and when the four are combined she exists in total bliss.

---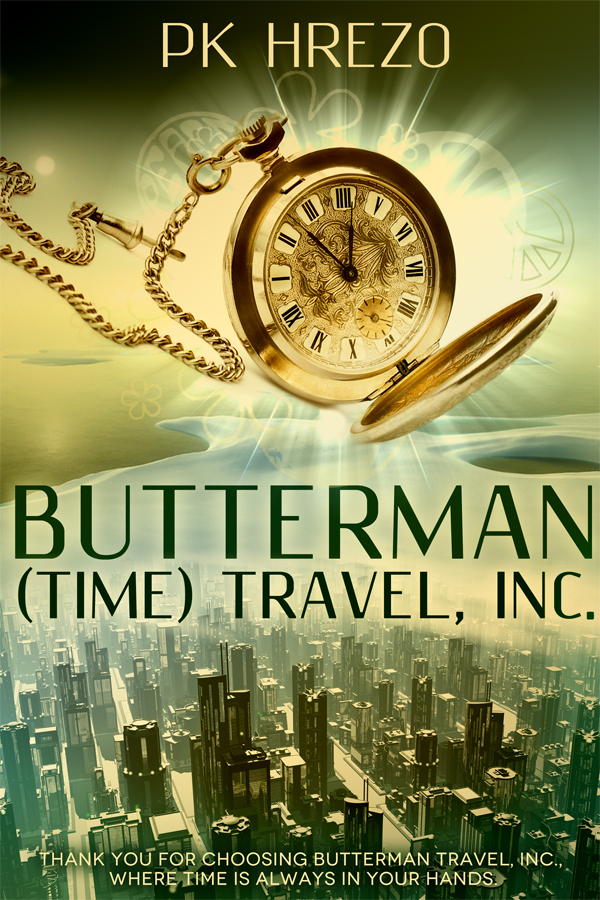 BUTTERMAN (TIME) TRAVEL, INC: Welcome to Butterman Travel, Incorporated. We are a full service agency designed to meet all your exclusive time travel needs. Family-owned and operated, we offer clients one hundred years of time travel experience. A place where you can rest assured, safety and reliability always come first.

Anxious to attend a special event from the past? Or for a glimpse of what the future holds?

You've come to the right place. We're a fully accredited operation, offering an array of services; including, but not limited to: customized travel plans, professionally piloted operations, and personal trip guides. *Terms and conditions do apply

Conference us directly from our Website. Our frontline reservation specialist, Bianca Butterman, will handle all your inquiries in a professional and efficient manner, offering a tentative itinerary and free fare quote, so you can make the most of your time trip.

We look forward to serving you at Butterman Travel, Inc., where time is always in your hands.

BUY IT NOW:

Amazon | Goodreads

---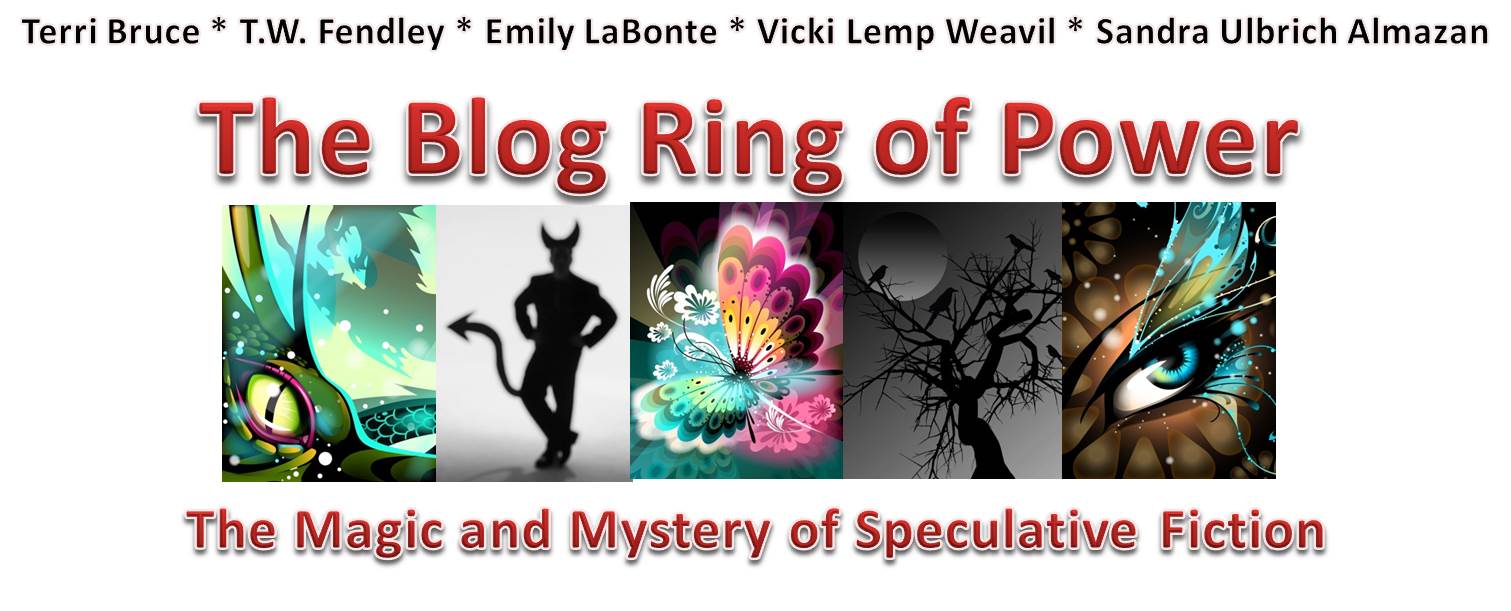 The Blog Ring of Power (BRoP) is a consortium of five speculative fiction writers who have banded together to bring you highlights from the current speculative fiction market--news, reviews, and interviews with speculative fiction authors--with an emphasis on small-press and self-published authors. So grab a cup of coffee, pull up a chair, and relax. Have we got a story for you...