Interview with Kelsey Jordan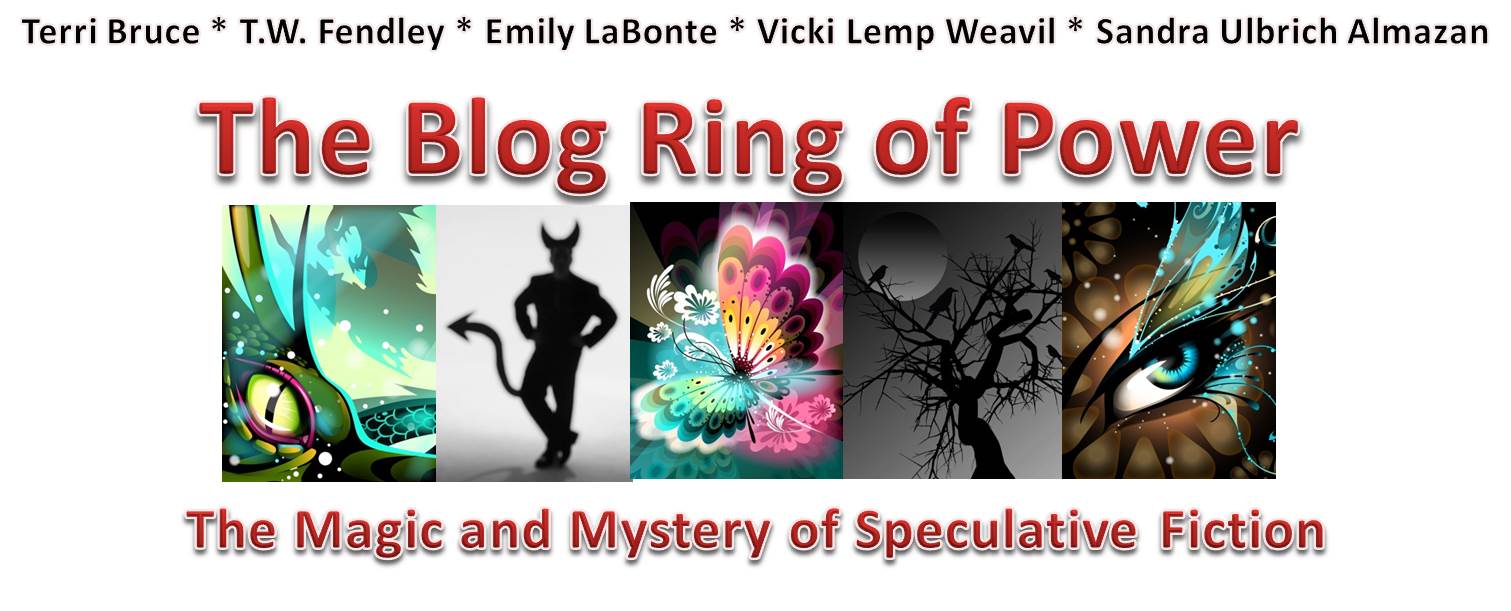 The Blog Ring of Power Presents...
An Interview with Author Kelsey Jordan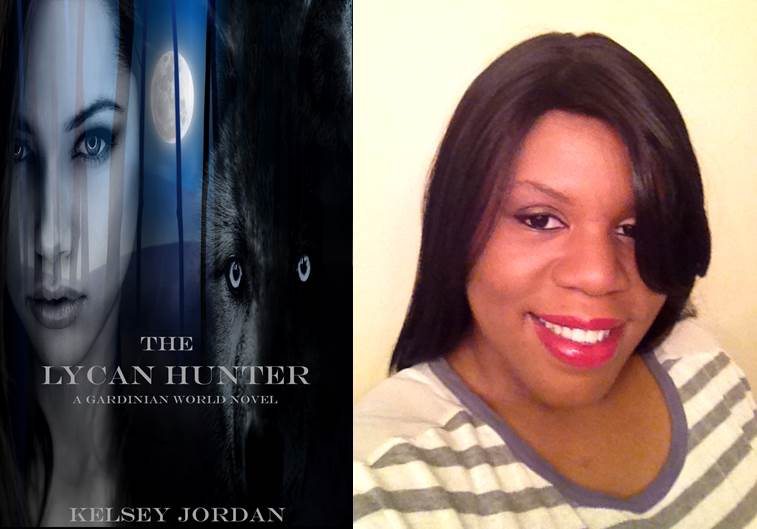 Today I'm super excited to bring you an interview with paranormal romance author Kelsey Jordan. Kesley and I were critique partners for a while and I actually had the priviledge of seeing parts of The Lycan Hunter in its early form! Today, Kelsey is here to tell a bit about herself. Then jump over to the other BRoP blogs for the rest of the interview!

This is part one of a five-part interview. Be sure to check out the other BRoP sites for the rest of the interview:


Part 2 @ T.W. Fendley
Part 3 @ Emily LaBonte
Part 4 @ Sandra Ulbrich Almazon
Part 5 @ Vicki Lemp Weavil



BRoP: How long have you been writing?


Kelsey: I started writing poetry at thirteen. I started writing novels in 2007.



BRoP: When and why did you begin writing?


Kelsey: Tell us about your early works—what was the first thing you ever wrote?



BRoP: When did you first consider yourself a professional writer?


Kelsey: I knew when I didn't quit after my first round of edits. Those were the worst, but it told me I was serious about my craft.



BRoP: What books have most influenced your life?


Kelsey: What genre do you write? Paranormal/Fantasy Romance is the basis of my current series. I have a romantic thriller coming sometime in the future.

BRoP: What is your favorite theme/genre to write about?


Kelsey: Favorite theme has to be love and war. This answer actually plays into two characters at the center of book four. I didn't realize it until I answered this question. Thanks!





BRoP: If you couldn't be an author, what would your ideal career be?


Kelsey: So much of my identity is wrapped up in being an author that I have no idea what else I would be. A trophy wife sounds good.

What format is your book(s) available in (print, e-book, audio book, etc.)?
The book is available in both formats.

Where can readers can stalk you:

Blog | Facebook | Goodreads | Twitter | Smashwords

---
Like everyone, KELSEY JORDAN has her share of vices. They typically center around sinful frappes made with Blue Bell Coffee ice cream, late nights hanging out with her demanding muse, spending an embarrassing amount of time reading, and napping. When she isn't indulging in her love of books, music, late nights with her muse, and delicious, but fattening frappes, she is spending time with her hubby and daughter.

---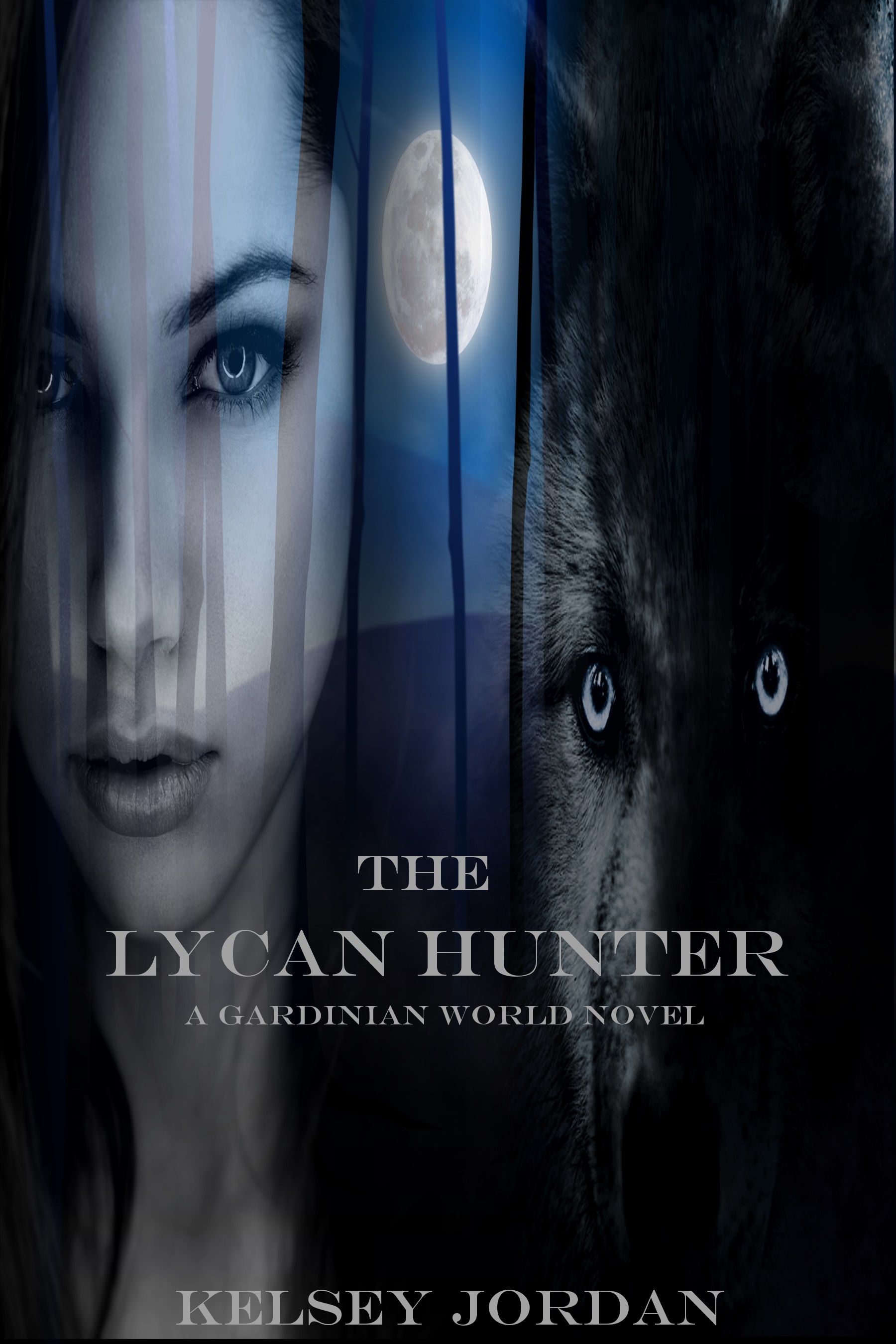 THE LYCAN HUNTER: Kyran of the Blue Ridge Pack has spent most of his life searching for an end to the Forever War. Finding a Hunter among their greatly diminished ranks who was willing to forgo their "shoot first" mentality was harder than it seemed. Then fate—or the gods—gifted him with Alexis James, a petite Hunter with a nasty habit for killing his kind and a need for his surgical skills.

Alexis only has two wishes in life: make it through her next assignment, or die a relatively quick death. With a heart hardened by miserable circumstances and painful memories, her view of kindness and common decency was marred by scars of swift retribution. So when the blue-eyed Lycan saw fit to save her life, she wondered: At what cost?

After eight thousand years of war, the end is becoming a reality, but is the possibility of peace worth Kyran's soul and possibly Alexis' life?

GET IT NOW:
Goodreads | Amazon | Barnes and Noble | Smashwords | Kobo | Createspace





---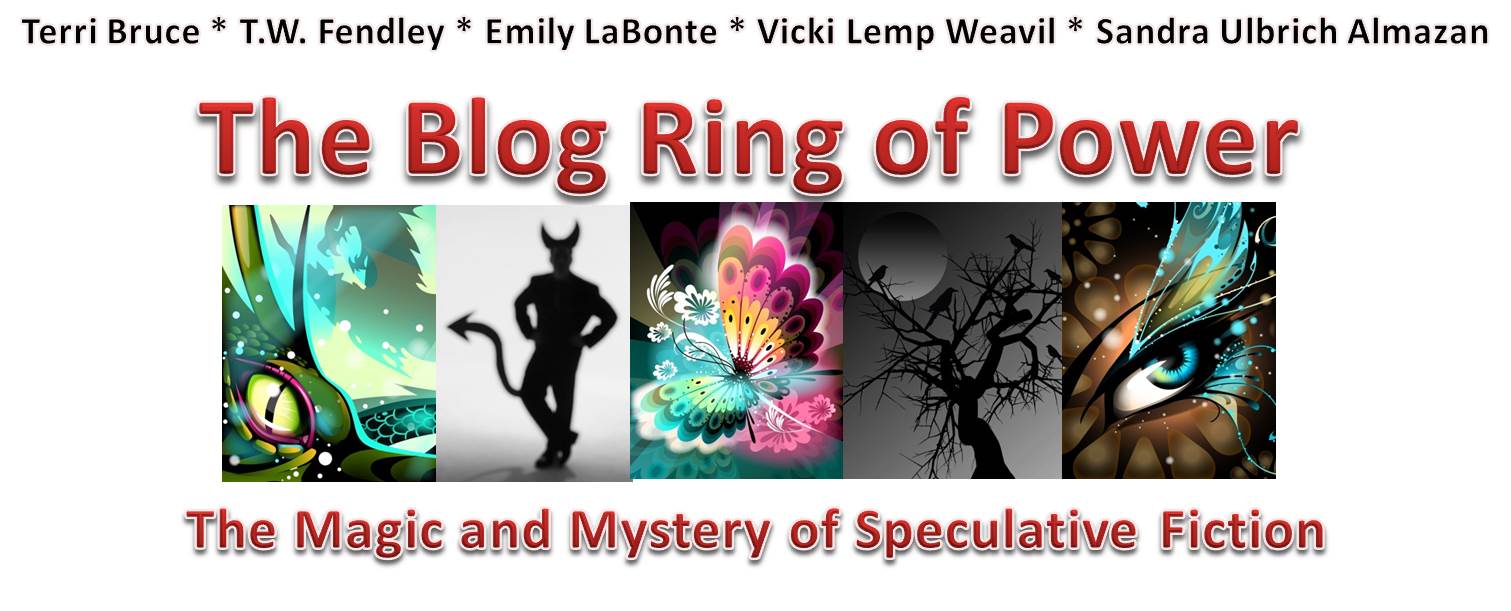 The Blog Ring of Power (BRoP) is a consortium of five speculative fiction writers who have banded together to bring you highlights from the current speculative fiction market--news, reviews, and interviews with speculative fiction authors--with an emphasis on small-press and self-published authors. So grab a cup of coffee, pull up a chair, and relax. Have we got a story for you...