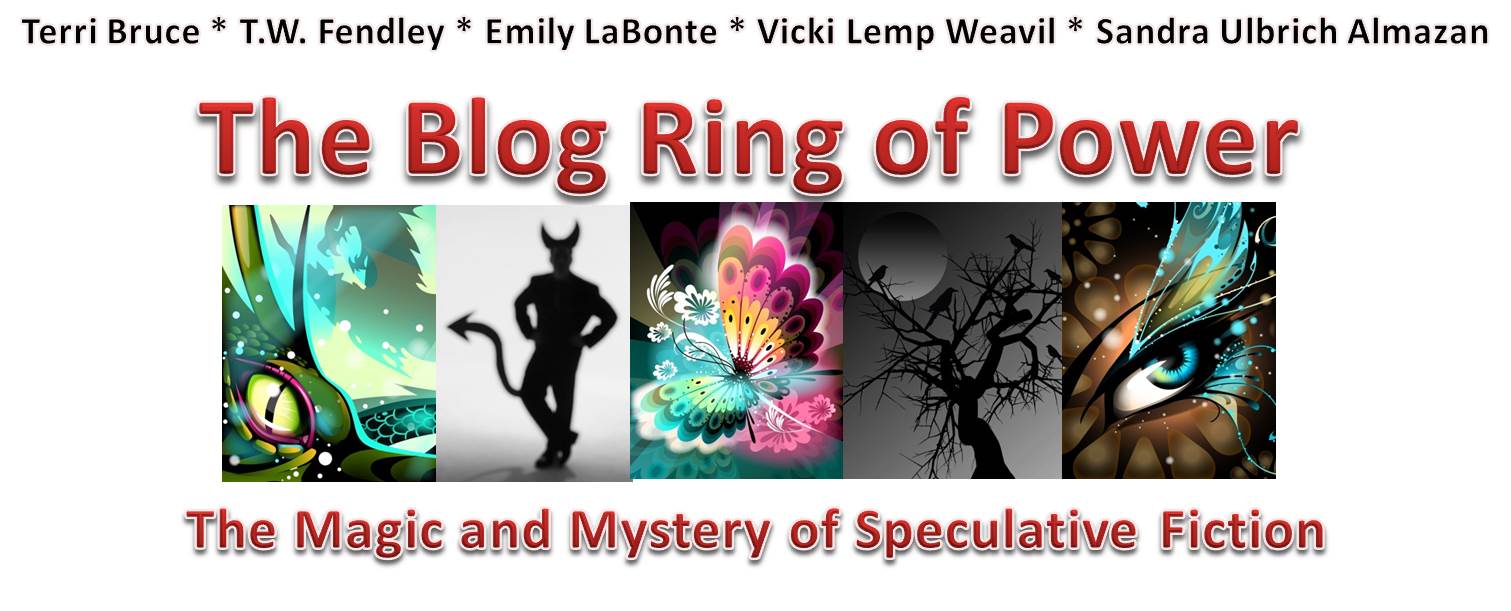 The Blog Ring of Power Presents...
An Interview with Author Robert Gray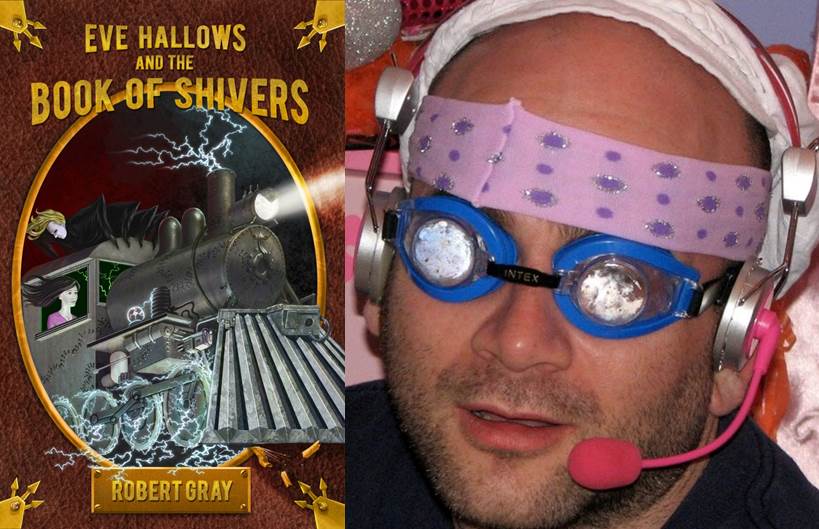 Today I'm happy to welcome middle-grade fantasy author Robert Gray on the Blog Ring of Power. I'm not a huge reader of middle-grade fiction, but his Evie Hallows series sounds Ah-Dor-Able! Today, Robert is here to tell us a bit about himself and his latest book, Evie Hallow and the Book of Shivers, the third book in his Evie Hallows series. Feel free to leave a comment or ask Robert a question below. When you're done here, pop on over to the other BRoP sites to read the rest of the interview.