Interview with Caterina Torres
The Blog Ring of Power Presents...
An Interview with Author Caterina Torres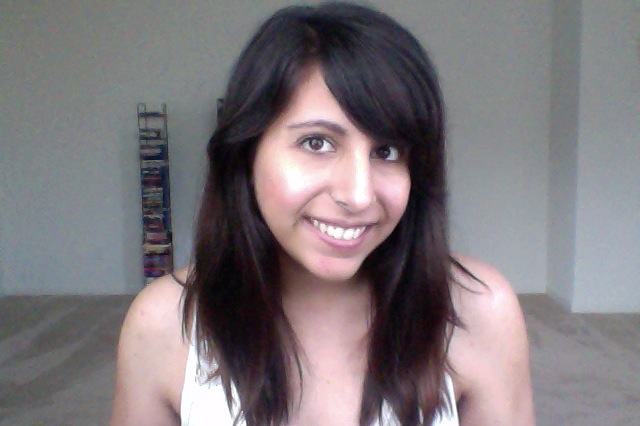 Cat Torres, besides being a good friend and fellow writer, is one of the nicest people I know...which makes it all the funnier that she writes about zombies and the end of the world :-) Please give her a warm welcome, and if you're looking for a Halloween read, be sure to check out her book, The Zombie Whisperer.

This is part one of a five-part interview. Be sure to check out the other BRoP sites for the rest of the interview:
Part 2 @ Teresa's site - Thursday, September 27
Part 3 @ Emily's site - Friday, September 28
Part 4 @ Sandra's site - Monday, October 1
Part 5 @ Dean's site - Tuesday, October 2


BRoP: How long have you been writing?


Caterina: If I count the book I wrote at 13, I've been writing off and on for 11 years.



BRoP: When and why did you begin writing?


Caterina: I loved to read, but I couldn't read fast enough, so I decided to create my own stories.



BRoP: Tell us about your early works—what was the first thing you ever wrote?


Caterina: The first book I wrote was called A Girl Named Tress. It was about this young girl with special powers. She was originally born on another planet, but because of an immediate threat, was shipped to Earth when she was just a baby. She was adopted into a normal family and didn't know how special she was until puberty, when her powers blossomed. One of these days, I promise to revisit it and re-write it.



BRoP: When did you first consider yourself a professional writer?


Caterina: When I published my first book, Zombie Whisperer, and saw it get great reviews.



BRoP: What books have most influenced your life?


Caterina: The Harry Potter series, Kindred, and 1984. Harry Potter because I must have read the entire series in record time, Kindred because it shows the differences between the prejudices of today and back then, and 1984 because it shows a great example of how the government could be if we let ourselves be domineered.



BRoP: What genre do you write?


Caterina: Adult Science Fiction and Paranormal. I'm about to try out YA Science Fiction soon.



BRoP: What is your favorite theme/genre to write about?


Caterina: If you haven't already guessed, I like to write about the undead.



BRoP: If you couldn't be an author, what would your ideal career be?


Caterina: Being a Literary Agent.



BRoP: What format is your book available in (print, e-book, audio book, etc.)?


It is available in ebook and print.



Where can readers can stalk you:

Website | Blog | Facebook | Goodreads | Twitter | Amazon

---
CATERINA TORRES is in her mid-twenties and graduated with a BA in Anthropology and a minor in Humanities. She prefers to go by Cat and loves to write about the apocalypse, but not in the biblical sense of the word. Any sort of dystopian, end of the world stories seriously interest her, which stems from being part of the rat race of life, trying to climb the great ladder of success.
---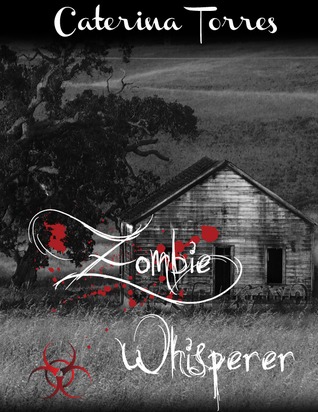 ZOMBIE WHISPERER: She can speak to the dead. Only problem is, they're still walking around.

After enduring a week-long flu, Jane Smith wakes to find out a terrorist organization has spread a deadly virus over the nation, changing anyone who's infected into the walking dead. With no choice but to flee her home, Jane teams up with her boyfriend, Josh Williams, as they venture to find something better than the desolate land that was once called the home of the brave and the land of the free.

Driving across the country, Jane encounters some of the newly turned and finds she can hear their thoughts inside her head. Before she can understand her link to the undead, Jane and Josh are captured by the terrorists responsible for the virus because of one special reason: they know she can communicate with the infected and they want her to be a part of their fight to take down the rest of the world.

Afraid for their lives, Jane must decide if she should join the terrorists or use her new found powers to stop them.