Strong Women in Fiction Giveaway Hop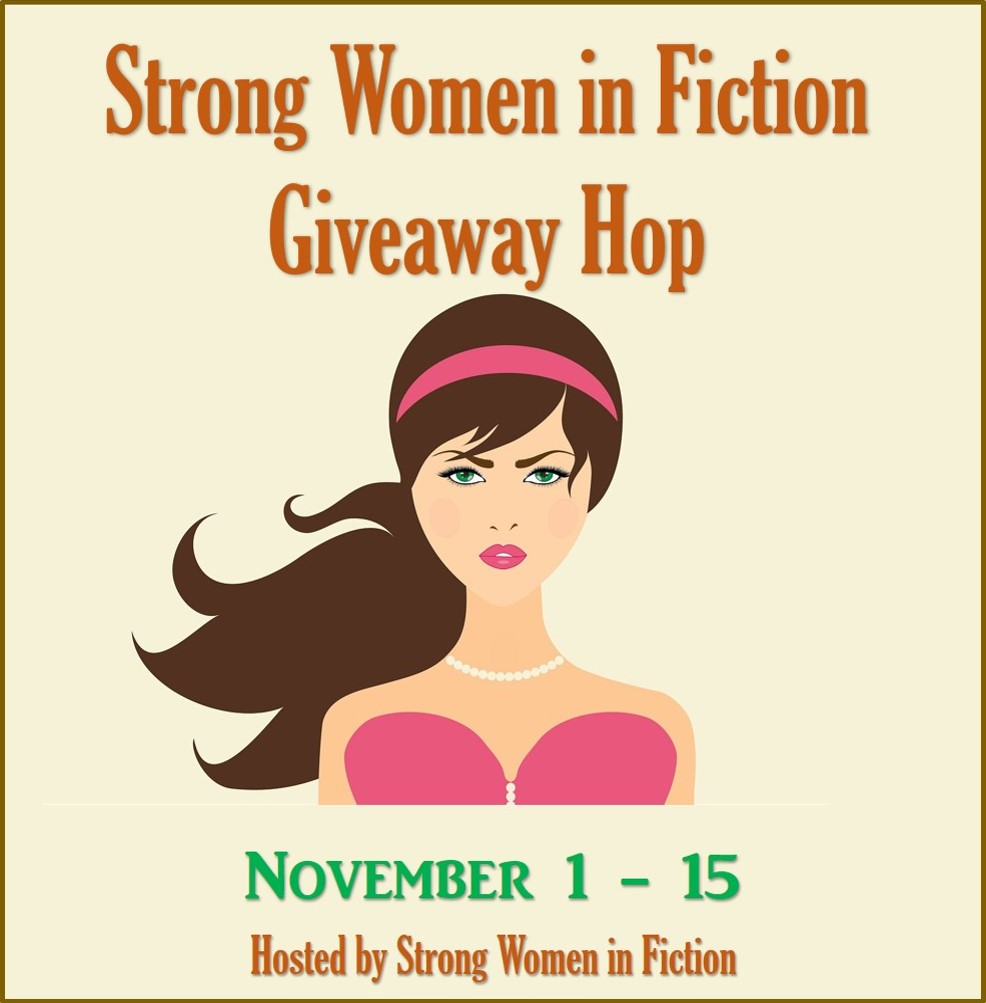 Welcome to my post for the Strong Women in Fiction Giveaway Hop sponsored by Strong Women in Fiction.
What is a giveaway hop? It's when a bunch of bogs each host a giveaway on their own site and then all link together so visitors can "hop" from one giveaway to the next. All the links to the participating blogs are at the bottom of this post. Be sure to visit each site to enter their giveaway. You may find some great new blogs to follow in the process!
With this hop, we are celebrating Strong Women: female-identify writers who are kicking butt and taking names with the innovative and creative stories they create and female-identifying characters who are strong mentally, physically, or emotionally. Strength can mean many different things, and we're celebrating all its incarnations!
For me, strength means women who are "real" - we're not perfect, we're not sweet, hell, we might not even be nice. We have bad days, we say things we regret, we don't always handle things the best way possible, because we're human - but boy, oh boy, do we beat ourselves up about that. I love to write female characters that struggle with the issues we all face every day in a world that gives us too many contradictory character traits we're all supposed to display, and I like to write women who own up to their imperfections and say, "you know what, this is me. Here I am - take it or leave it." My characters aren't the sword-swinging kick butt heroines of urban and epic fantasy and they aren't the virginal, sweet princesses of fairytales My characters are all the rest of us who fall somewhere in the middle. Of course, my characters also just so happen to cavort with mythological creatures or drive spaceships, because hey, that's how we roll.
On to my giveaway!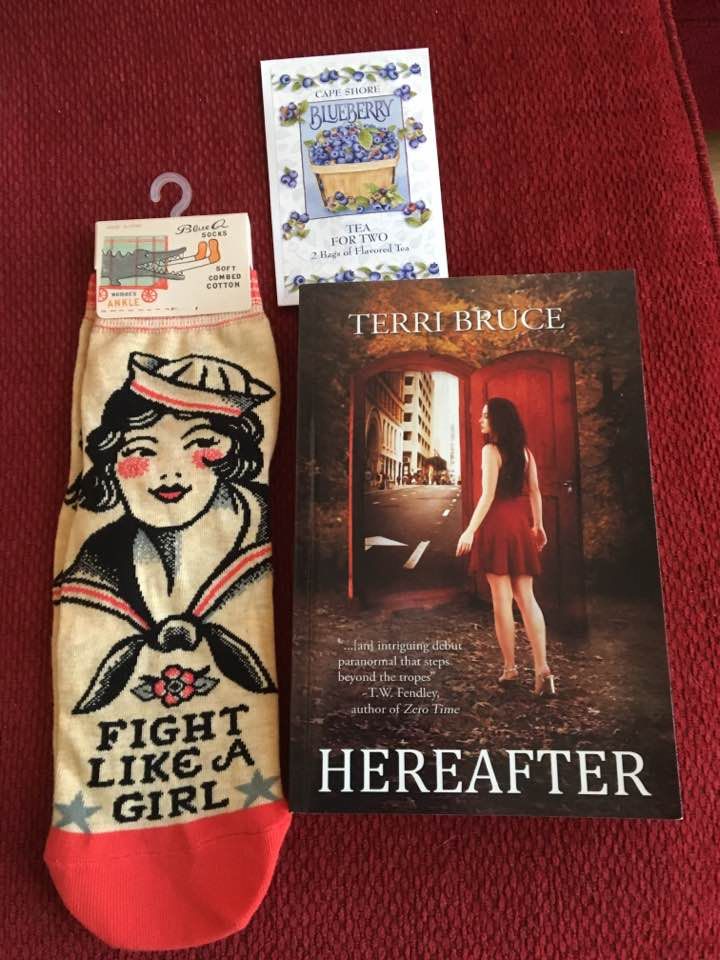 I am giving away a "strong women gift pack" - everything  you need for a cozy day of reading (because strong women need to recharge after a tough day, am I right?). The prize pack consists of a paperback copy of Hereafter (Afterlife #1), a pair of "Fight Like a Girl" socks, and a packet of blueberry tea (winner may opt to receive an e-book copy instead of the paperback; winner may also opt to receive Thereafter (Afterlife #2) or Whereafter (Afterlife #3) instead of Hereafter). Enter my Rafflecopter below and then be sure to check out all of the other participating blogs for other great giveaways. Be sure to leave a comment below letting me know you stopped by - I'd love to hear stories about strong women you've known or your favorite women characters!
The "Strong Women in Fiction Giveaway Hop" ends November 15th at midnight EST. I will select my giveaway winner on November 16th.
Hereafter Description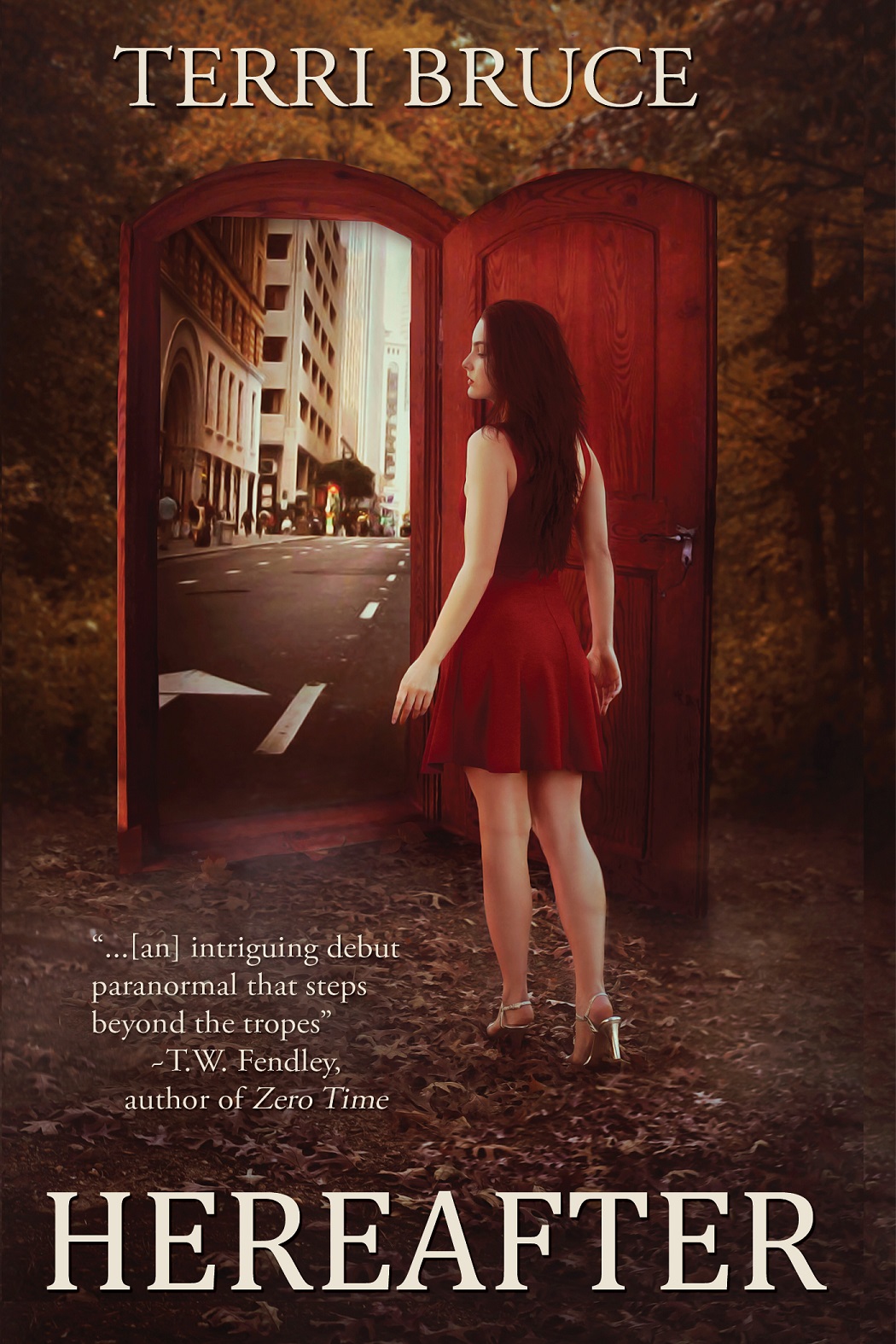 Why let a little thing like dying get in the way of a good time?
Thirty-six-year-old Irene Dunphy didn't plan on dying any time soon, but that's exactly what happens when she makes the mistake of getting behind the wheel after a night bar-hopping with friends. She finds herself stranded on earth as a ghost, where the food has no taste, the alcohol doesn't get you drunk, and the sex...well, let's just say "don't bother." To make matters worse, the only person who can see her—courtesy of a book he found in his school library—is a fourteen-year-old boy genius obsessed with the afterlife.
Unfortunately, what waits in the Great Beyond isn't much better. Stuck between the boring life of a ghost in this world and the terrifying prospect of three-headed hell hounds, final judgment, and eternal torment in the next, Irene sets out to find a third option—preferably one that involves not being dead anymore.
 Buy on Amazon | Buy at B & N | Add on Goodreads
 Hereafter is the first book in a multi-book series...
The 4th book in the series, Whenafter, releases April 2018! Stay tuned for more information. All of the books are available in ebook and paperback; Hereafter is also available in audio book.
Irene's story continues in Thereafter (Afterlife #2)...
Nothing in life is free. Turns out, nothing in the afterlife is, either.

When recently-deceased Irene Dunphy decided to "follow the light," she thought she'd end up in Heaven or Hell and her journey would be over.
Boy, was she wrong.
She soon finds that "the other side" isn't a final destination but a kind of purgatory where billions of spirits are stuck, with no way to move forward or back. Even worse, deranged phantoms known as "Hungry Ghosts" stalk the dead, intent on destroying them. The only way out is for Irene to forget her life on earth—including the boy who risked everything to help her cross over—which she's not about to do.
As Irene desperately searches for an alternative, help unexpectedly comes in the unlikeliest of forms: a twelfth-century Spanish knight and a nineteenth-century American cowboy. Even more surprising, one offers a chance for redemption; the other, love. Unfortunately, she won't be able to have either if she can't find a way to escape the hellish limbo where they're all trapped.
One winner will receive a prize pack consisting of a paperback copy of Hereafter (Afterlife #1), a pair of Fight Like a Girl socks, and a packet of blueberry tea (winner may substitute a copy of Thereafter or Whereafter for Hereafter; winner may also opt to receive the book in ebook format instead of paperback).
Open to U.S. entrants only.
Ends November 15th, 2017. Winner will be drawn on November 16, 2017.
Winner will be notified by email (to the email address provided in the rafflecopter form). Winner will have 3 days to claim their prize, after which I will select a different winner.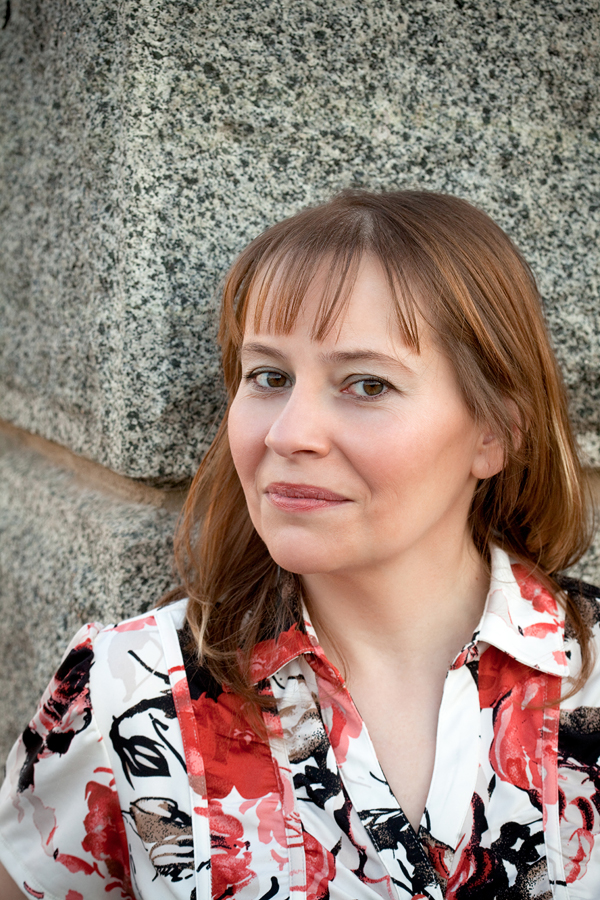 ---
TERRI BRUCE is the author of the paranormal/contemporary fantasy AFTERLIFE series, which includes Hereafter (Afterlife #1) and Thereafter (Afterlife #2), and science fiction and fantasy short stories, including "Welcome to OASIS" ("Dear Robot" anthology, November 2015), "The Tower" (Non-Binary Review #8: 1001 Arabian Nights, Zoetic Press, November 2015), "The Well" ("It's Come to Our Attention" anthology, Third Flatiron Press, February 2016), and "Death and the Horse" ("Beautiful Lies, Painful Truths" anthology, Left Hand Publishers, November 2017). Like Anne Shirley, she prefers to make people cry rather than laugh, but is happy if she can do either. She produces hard to classify fantasy and adventure stories from Downeast Maine where she lives with her husband and various cats.
---
Save
Save
Save