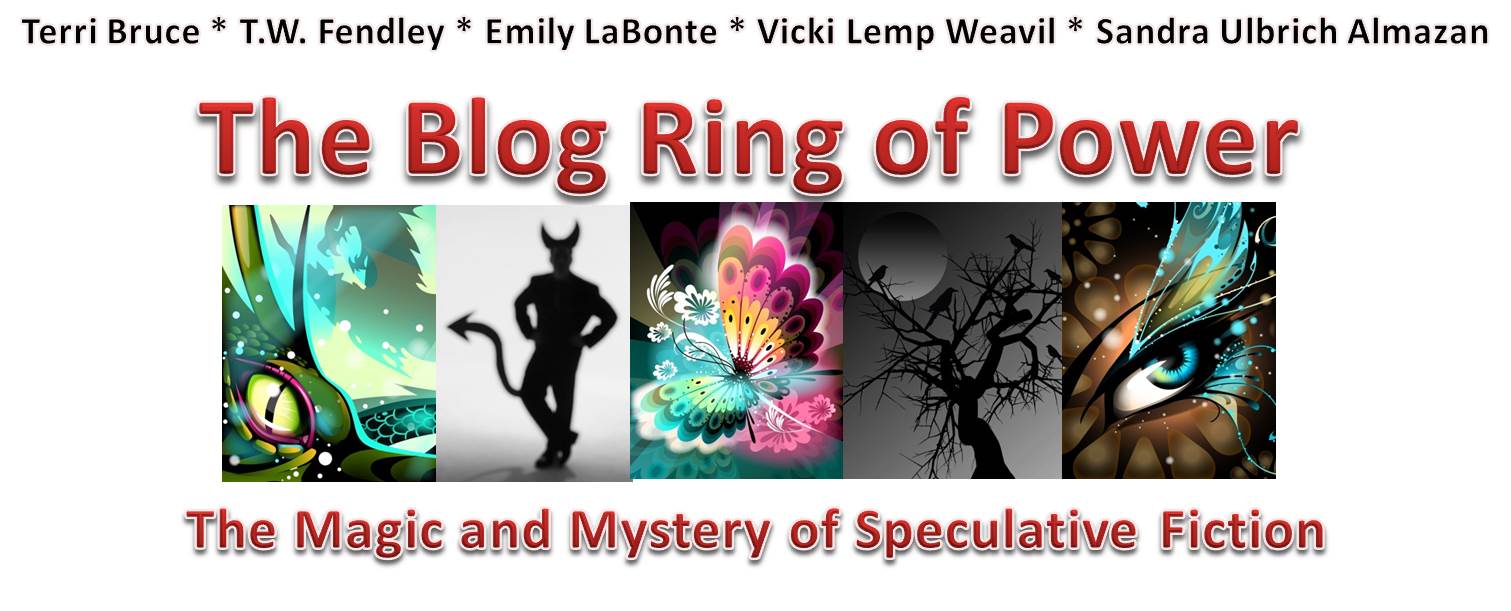 The Blog Ring of Power Presents...
An Interview with Author T.J. Loveless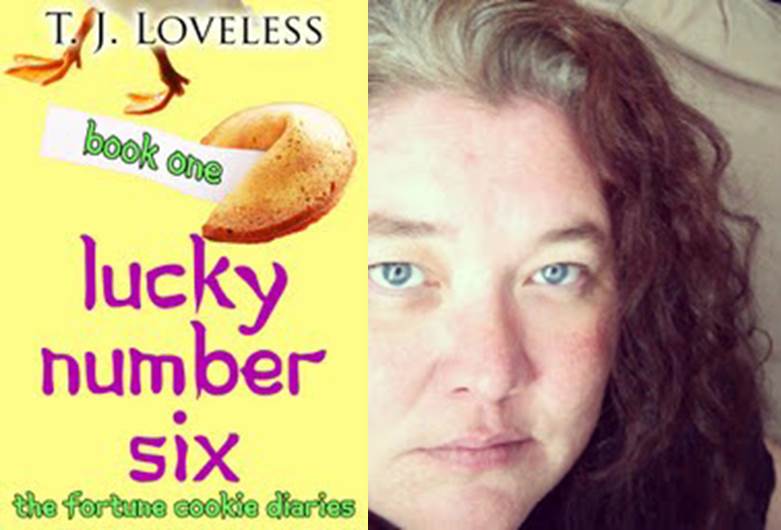 Today we have fantasy author, T.J. Loveless on the Blog Ring of Power. T.J. is a fellow Agent Query Connect member, though her interview here today is courtesy of fellow BRoP member, Emily LaBonte. T.J. writes comedic fantasy featuring flatulent unicorns--what more is there to say? You know you want to check it out!