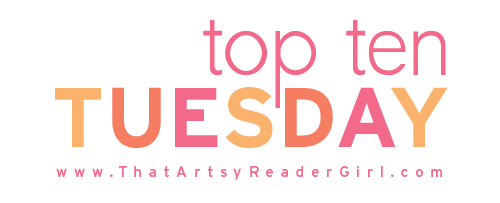 Top Ten Tuesday is a great meme hosted by Jana at The Artsy Reader Girl that combines top ten lists and books. She's come up with a great list of weekly discussion topics and I hope you'll join in the discussion by commenting on this post and some of the other ones (you can find the list of participating blogs in this week's Top Ten Tuesday Post on her site).

This week's topic is Top Ten Bookish Discoveries of 2019.

I found a lot of good books and book-adjacent resources in 2019!
buy footwear | Releases Nike Shoes