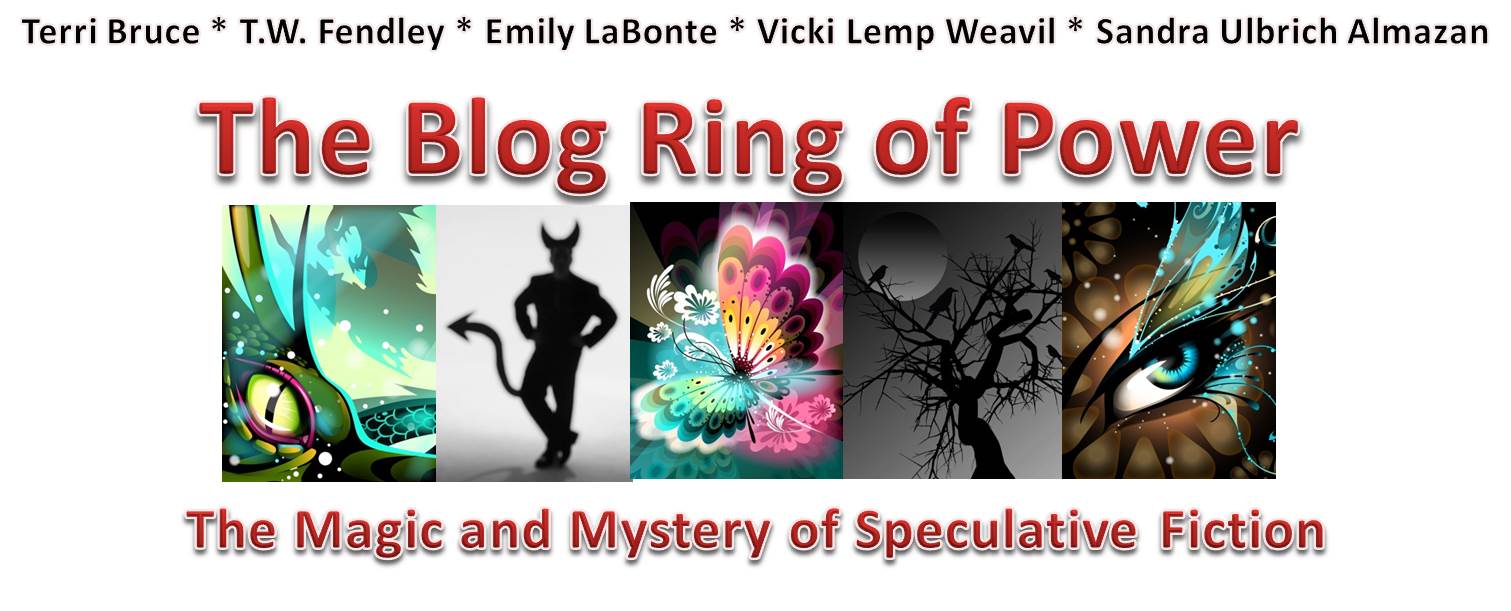 The Blog Ring of Power Presents...
An Interview with Author J.S. Hazzard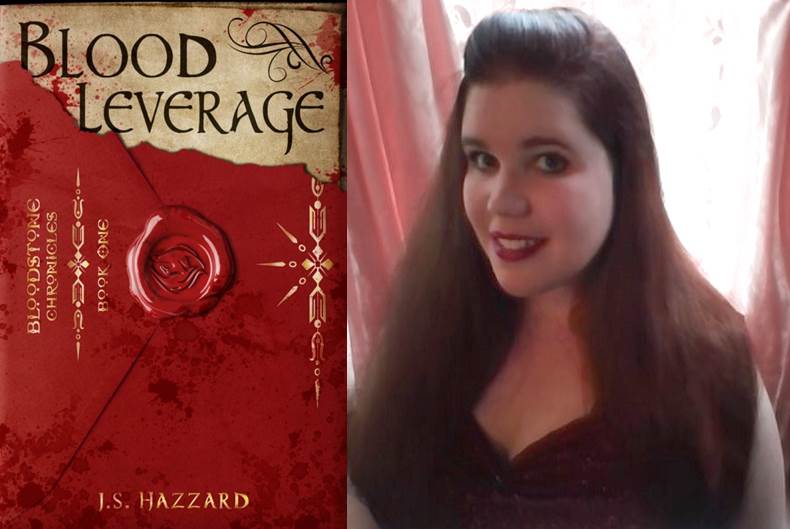 Today we have an interview with a good friend of mine - fantasy author J.S. Hazzard. J.S. is here today to tell us a bit about the writing life and her debut, Blood Leverage, which features a new spin on vampires. Feel free to leave a comment or question for J.S. below, and when you're done here, pop on over to the other BRoP sites to read the rest of the interview.